Have you checked your inbox yet? Paradox Interactive have started selecting players to try out their upcoming brutal multiplayer brawl; War of the Vikings! That's right, if you're some of the lucky few to be invited you could be testing the game in its Closed Alpha stage.
If you've not signed up for the Alpha yet... well what are you waiting for? It's free, all you need do is sign up.
The first stage of the Closed Alpha will drop players into the Pitched Arena game mode, a fast-paced, brutal battle with no respawns, and the final victory going to the last glorious Viking or Saxon standing! The test phase will last until September 1st and gives testers the choice of two maps, and three character classes; the Warrior, Huscarl and Scouts, giving a nice range of heavily armoured juggernauts or more skillful ranged fighters.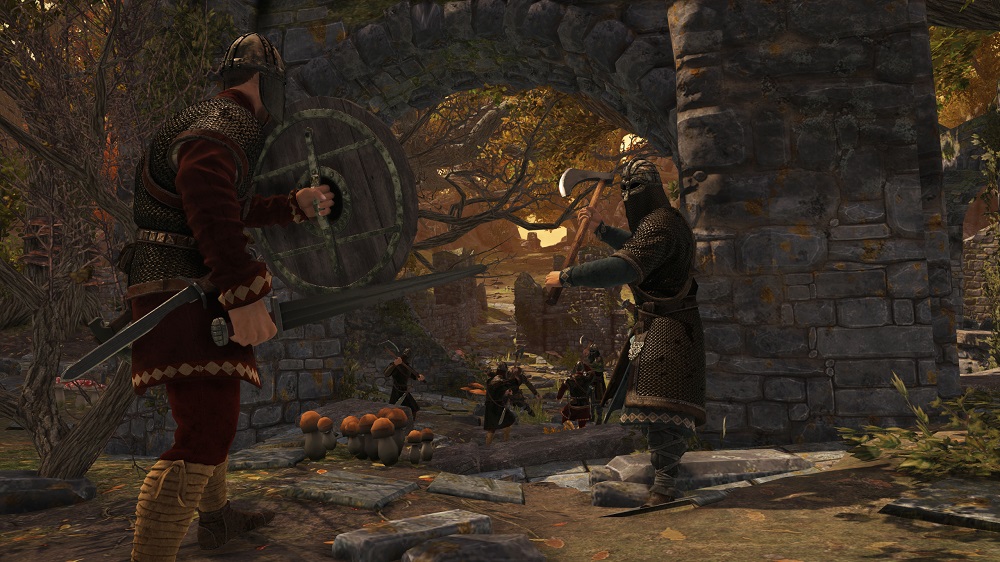 War of the Vikings is an all-new multiplayer game built on the technology that drives their mediaeval combat game War of the Roses, don't worry though, this isn't just an add-on, War of the Vikings is a standalone entry into the series that will ask players to design their own personalised warrior and pillage England for all its worth as a Norseman, or defend your country as a brave Saxon.
Featuring the same intense close-quarters combat, War of the Vikings will feature authentically inspired settings and weaponry for all you history buffs out there, on large scale 64-player battles that will ensure an unforgettable experience, we only hope that the Norsemen will be seen arriving in landing parties to capture their truly terrifying nature on the shores of England.
War of the Vikings is scheduled for a release during the first quarter of 2014, here's hoping we are treated to some gameplay footage with the Closed Alpha kicking off so soon!