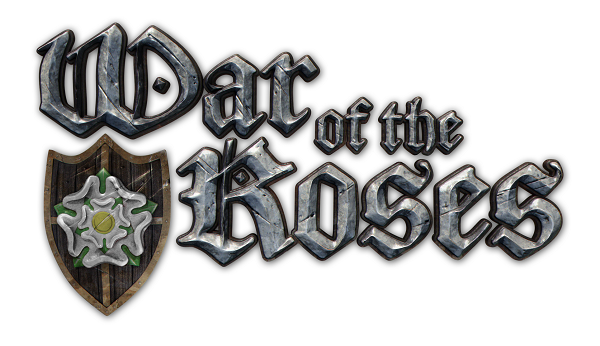 If you're looking forward to the upcoming third person medieval death match fuelled Paradox Interactive title War of the Roses then you probably already got into the closed alpha... surely you knew they were going on? No.. oh, well you're in luck because the highly anticipated multiplayer game has now reached beta testing, and it's open to the public. So what are you waiting for, enrol today and restore order to England.
When you sign up for access to the beta, you'll receive a unique referrer URL that you can spread across all your social media pies, if you get five friends to sign up, then you're guaranteed a spot in the beta, couldn't be simpler!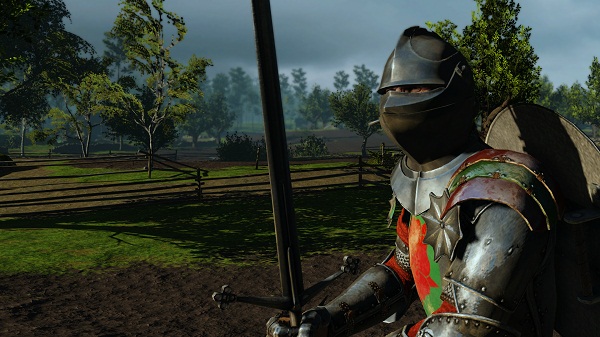 So what are you waiting for, sign up now and get in with a chance for tasting sweet victory against the house of York, or Lancaster whatever floats your boat. War of the Roses is due for its official release during Q3 of 2012.