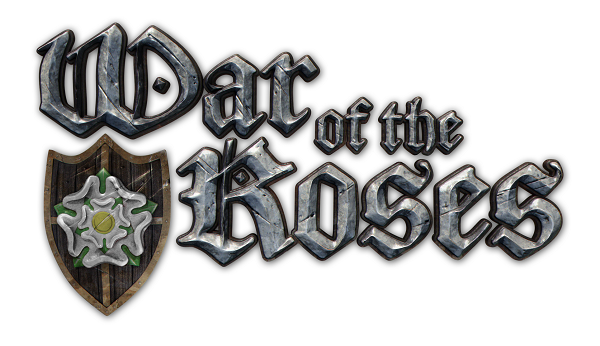 The battles have been brutal in Fatshark and Paradox Interactive's War of the Roses, but now is time for change, and the two have announced that this November a whole new arsenal can be taken to the field including a wide variety of weapons, including a horn-spanned crossbow for those sneaky snipers, a Hospitaller pollaxe, and new sets of armour including the Milanese Knights Hospitaller Heavy Armour that can be customised with a range of paint options, a range of new visors and a new helmet.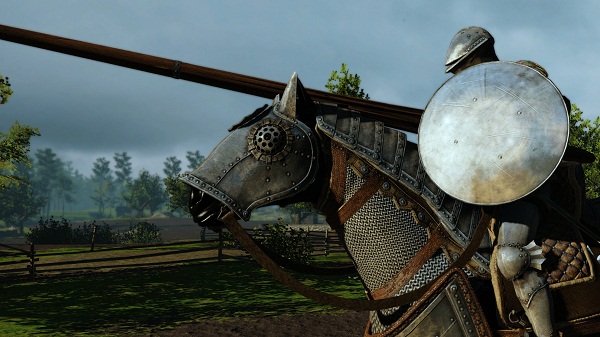 It's the announcement that you and I have been waiting for, the first new game mode that will be brought to War of the Roses is Pitched Battle, little has been said of the mode, but it will bring the houses of Lancaster and York to value their lives a lot more. The mode is launching into beta very soon, so keep an eye on the forums for details.
But that's not all! Two new maps will be ready for skirmish inspired by the battles of Wakefield and Towton, both historic clashes took place in the dead of winter from December 1460 to Match 1461 and will introduce a new weather mechanic to the game that will set snow and sleet against you.

Best of all, the new content updates will be free, well, you'll still have to purchase them in game with your stack of coin, there's no such thing as free protection in the 15th Century, but for those that have invested enough time in the game, and carried out enough executions you'll have no trouble spending a little more money on some flashy new kit.
Paradox have also announced that they will be putting options in place for players to purchase the in-game currency, not sure how we feel about that. More details will be announced on the new modes and maps throughout Q4 so keep your eyes peeled!