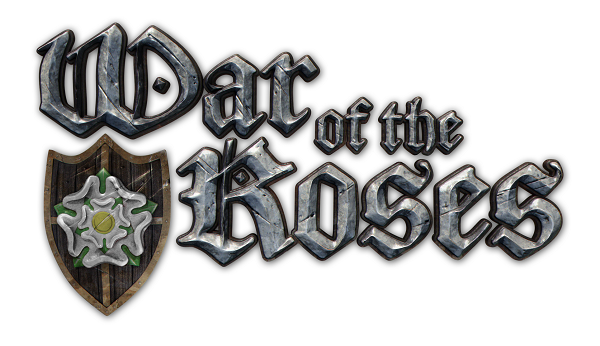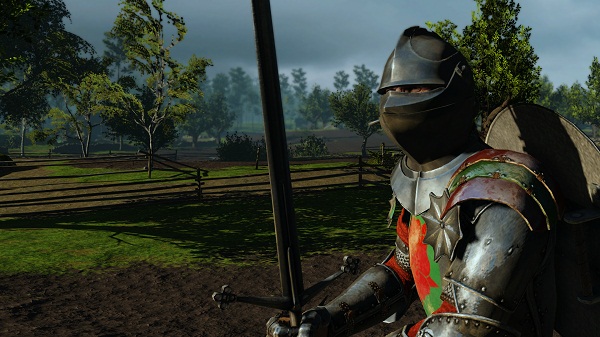 War of the Roses is coming to the anticipating PC's of thousands tomorrow, and to celebrate its release, Paradox Interactive are hosting a live stream on their official TwitchTV channel. At 5pm GMT, Senior Producer Gordon Van Dyke will host the live stream where players can chat with him before the launch, and challenge him to a fair fight on the battlefield.
Accompanying Van Dyke will be a host of guests including internet personalities Tejbz, Maven, and 2GD who will join in on the fray when the game launches, and are willing to battle it out with anyone man enough to join their server.
The live stream will launch tomorrow October 2nd 2012 at 5pm, don't miss out, you may even get a few tips if you can't determine your poleaxe from your bastard sword, join them on the Paradox Interactive channel.