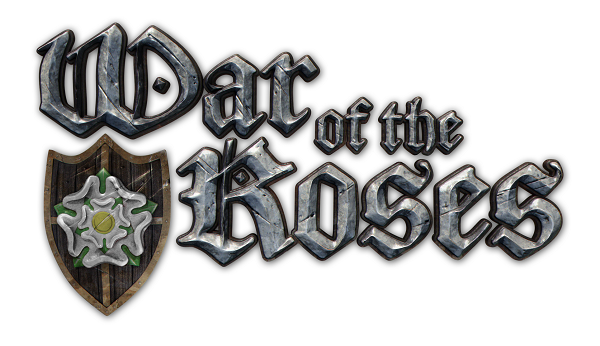 Paradox Interactive have announced a new edition for the brilliant War of the Roses entitled War of the Roses: Kingmaker, that allows aspiring knights a clear path to the throne by including all of the new weapons, armour and perks that have been released since the game went live in October 2012.
Much to the chagrin of some, Kingmaker will include access for both House of York and Lancaster to the previously exclusive sets of armour of the red and white rose, as well as the new game modes Assault and Assault Castle where knights must adapt to new attack and defense scenarios to test their team-working skills.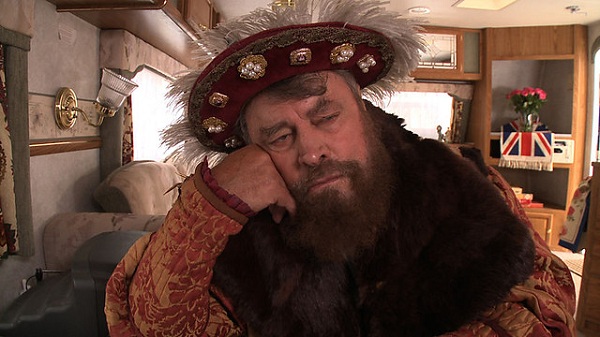 A free trial of War of the Roses is also in the works for release February 6th allowing anyone to download the game and play without unlocks, limiting them only to the base classes and weapons, but includes the ability to play with existing players.
However that's not the best news, because Paradox are releasing a new premium DLC that places the legendary Brian Blessed as the narrator for the game, allowing his booming voice to inspire knights by announcing in-game events, warnings and a new meaning to the command 'Kill the enemy!'
War of the Roses: Kingmaker will be available late Q1 2013 for Windows PC, with more new content along the way in the Outside the Law update.