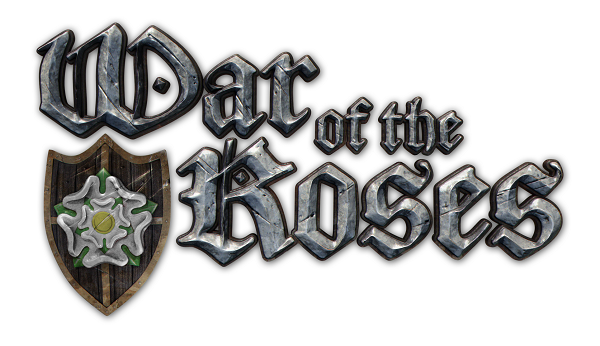 It's the news we've been waiting for since we previewed the great multiplayer squad based medieval shooter War of the Roses, the Guns of Burgundy update is here and adds the long awaited Handgonnes; the world's first portable firearm.
As usual, this content update is absolutely free, and hopes to turn the tide of the endless struggle between Lancaster and York, after all, the destructive handgonnes are capable of cutting down fleeing foes and punching holes in shields, these powerful weapons come in four different types and can be wielded by only the strongest of knights.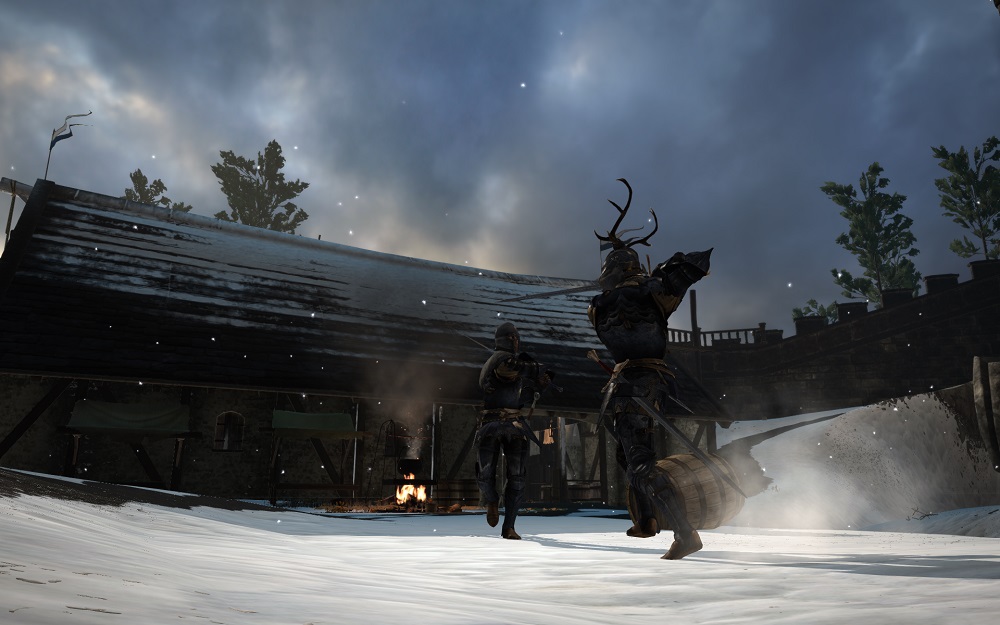 The update also comes with the new Ravenspurn map for Conquest, Team Deathmatch and Pitched Battle modes, and new items like the Brigandine Armour, Kettle Sallet Helmet, Hand Pavise Shield and the Burgundian Side Sword.
In War of the Roses players take to the bloody battlefield in 15th Century England where the only true victors are those left alive, it's brutal, it's bloody, and it's so very satisfying to play. So if you want to take on a new multiplayer squad based game that's different from the boring crowd, get on your horse and ready your sword!
War of the Roses: Guns of Burgundy is available now and should have already updated your copy of the game as we speak, so go and blow some guy's shield out!