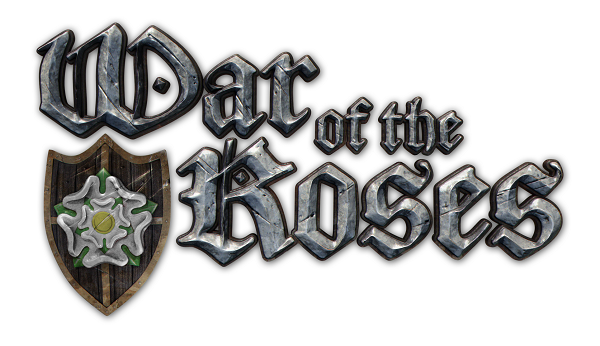 Paradox Interactive and Fatshark have released the latest video in their behind-the-scenes documentary series that takes senior producer Gordon Van Dyke and lead designer MÃ¥rten Stormdal to Warwick Castle and undertake a little research on the armour and weaponry on offer in War of the Roses.

" frameborder="0" allowfullscreen>ou aren't aware of Fatshark and Paradox Interactive's upcoming third person multiplayer affair it pits the feuding houses of York and Lancaster in 15th century England against each other for some truly visceral and challenging sword based combat.

In addition to the latest video, the War of the Roses team has issued a challenge to design a coat of arms to inspire terror on the battlefield, with the selected winners design featuring in War of the Roses after launch.

War of the Roses is set for a release October 2nd 2012 for PC, with early access starting for those you pre-order September 25th, think of it like Call of Duty with horses, bows and arrows, if that doesn't get you excited, then you're dead inside!