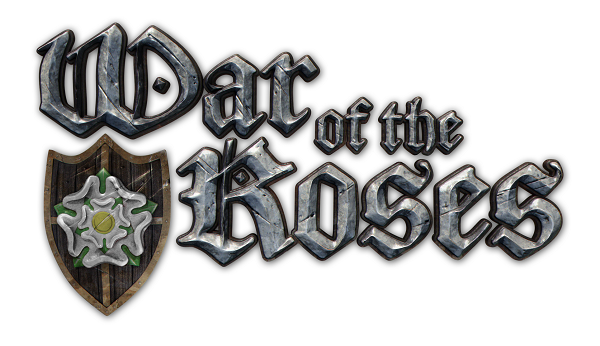 One Paradox Interactive title that positively fell under our radar was a little game called War of the Roses. Well this is not just another strategy title, in fact, think Call of Duty meets Joan of Arc, now what you should be thinking is why has this not been done before?

At GDC, Paradox Interactive and Fatshark have unveiled the first gameplay trailer for their upcoming War of the Roses; an ambitious and brutal multiplayer action game coming to the PC, giving players the opportunity to take part in epic medieval battles, first hand in a luscious third-person perspective with first person shooting.

This is the first gameplay trailer named Death Before Dishonor and is one of a series of trailers to be released in a steady stream until the game's release this fall. Words cannot describe it, just sit back, watch and wait in anticipation for your life to get so arduous as you hang around for War of the Roses' release.

" frameborder="0" allowfullscreen>With over 60 different weapons to choose from as well as tiered skill trees and a fully-fleshed levelling system you will be able to take part in team-based tactical challenges as well as deathmatches in the gritty, dirty and down-right nasty middle ages.

Now Paradox's games that they publish are not usually well known for their solid multiplayer on day of release, however they have teamed up with Multiplay to ensure that War of the Roses' multiplayer is optimised for the large assortment of gaming rigs, and Multiplay's primary role will be to ensure that the multiplayer experience for War of the Roses is superior to other real-time multiplayer games.

Get ready to enter the battle-torn lands of 15th Century England when War of the Roses launches this fall for the PC.