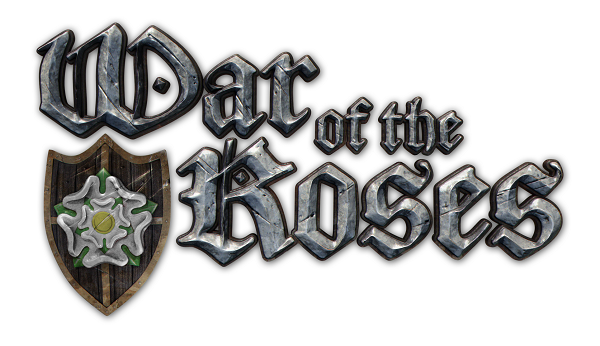 Back when the fabulous War of the Roses was announced, -a few months ago, not centuries- Paradox Interactive were not joking when they confirmed that the game would be fully optimised and ready for online than any of their previously released games.
Well they've some exciting news that is part of Paradox's Six Games and Rock 'n' Roll tour that showcases their six biggest games on a summer long coast-to-coast extravaganza that will see behind the scenes developer stories, new trailers, and what has now been unveiled; the War of the Roses tournament.
The tournament will pit industry veterans against each other in the first US tournament for the highly anticipated, ambitious third-person action game that focuses on the 15th century feud between the House of York and the House of Lancaster.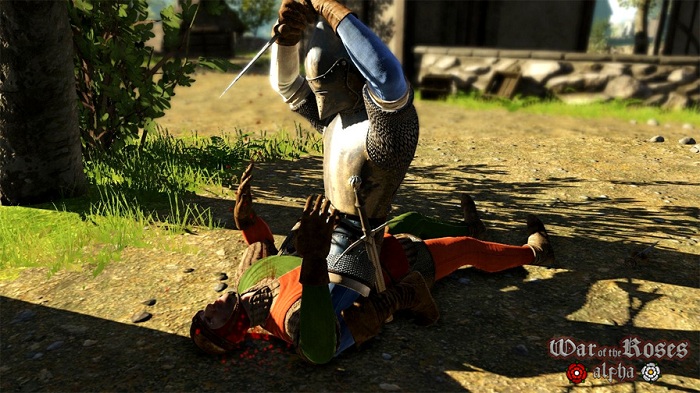 The event will be streamed live via the Paradox TwitchTV channel July 27th from 4pm-8pm PST and will undoubtedly be the most brutal tournament that you'll be seeing this year with 20 competitors including TotalBiscuit, AngryJoe, SeaNanners and developers from Paradox Interactive with commentary provided from War of the Roses producer Gordon Van Dyke and Alex 'Goldenboy' Mendez.
So tune in live to catch the battle of the ages, and watch mounted knights, nimble archers and footmen battle each other in the gritty countryside of Ye Olde England, don't forget you can join in with the fun by signing up to the War of the Roses beta.