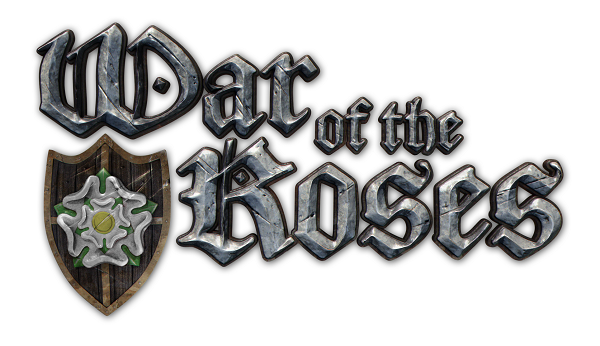 War of the Roses has just taken players outside of the law with a new update, titled 'Outside the Law', the update adds a new map, new weaponry and new armor as well as a new method of attack for the Lancastrian and Yorkist archers; fire arrows, that's right, Robin Hood style!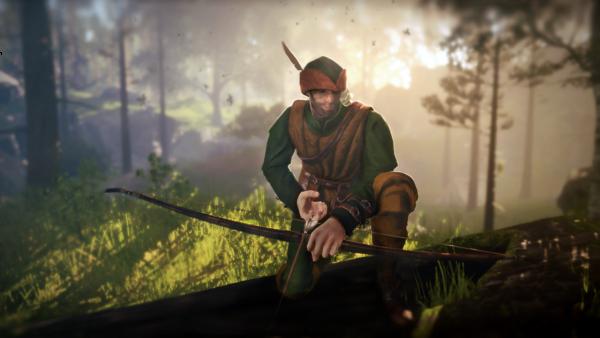 Outside the law takes the ongoing war to Greenwood, an all-new forest map full of hills, valleys, felled trees and camps. The true focus of the latest update is archery, and the fire arrows now at your disposal will fire relentlessly from the two new bows; the Elm Self Bow and the Yew Self Bow.
Fear not, the update does not simply cater to ranged players, and hand-to-hand combatants will have the likes of the Woodsman's Axe, Shillelagh Mace and Quarterstaff to wield as well as new armor pieces like the fantastic Bycocket Hat!
War of the Roses: Outside the Law is available now and should have already updated your copy of the base game as we speak!