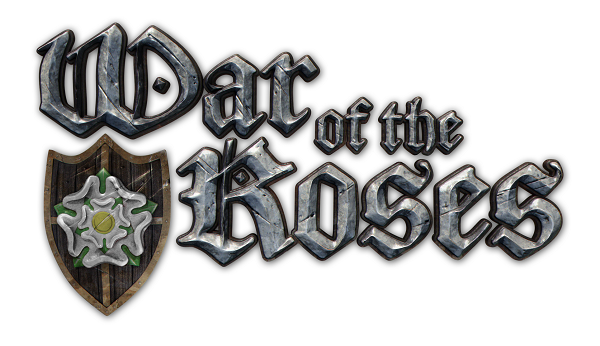 It is far too long a wait now for the most highly anticipated non-call of duty multiplayer extravaganza War of the Roses, the most brutal, accurate and skill-based, 15th century medieval squad game from Paradox Interactive and Fatshark.

But with early access starting in just a few days for those that have pre-ordered the game, there is a pre-emptive call for arms in the brand new launch trailer.

" frameborder="0" allowfullscreen>ou haven't thrown your money at Paradox Interactive yet, then there may just be something wrong with you as War of the Roses is set to be one of the most enjoyable, uniquely different and crazily skilful multiplayer games you'll have played in a long time, especially if your days are spent in Call of Duty and Battlefield 3 matches.

War of the Roses is scheduled for a release October 2nd 2012, but for those that pre-order you'll get early access from September 25th, see you on the battlefield then, if you see a crazy York running at you called Charmoo, you best run and hide!