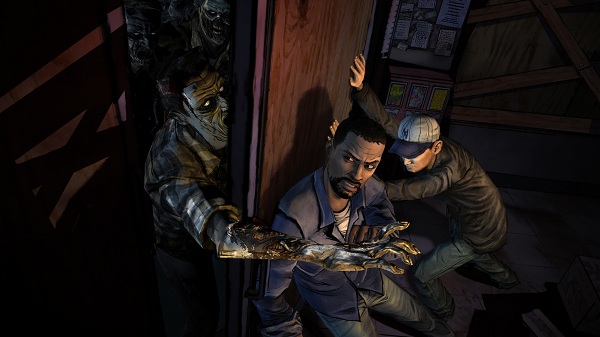 Telltale are running a promotion on pre-orders of the season pass of The Walking Dead from their store, that puts fans in with a chance to appear in episode four of the series as a human survivor who is killed and returns to life as a zombie, and four others the chance to appear in the game as a standard zombie. In pre-ordering the series you will also get a 10% discount allowing you to get all 5 episodes for $22.49; that's less than £15 for a full series!

" frameborder="0" allowfullscreen>tale are also running a promotion where for $20 more the cost of The Walking Dead you can get the 'Almost Everything Pack' which is practically every Telltale Game in existence and The Walking Dead for $42.49! You get Sam & Max Seasons 1-3, Back to the Future, Jurassic Park, Law & Order, Hector: Badge of Carnage, Strong Bad's Cool Game for Attractive People and Puzzle Agent 1 and 2. If you do not own the games already and are purchasing The Walking Dead you would be crazy not to take advantage of the offer!

The Walking Dead is a brand new series from Telltale Games based solely on the comic book universe of Robert Kirkman, and its first episode will be seeing release late April on XBLA, PSN and PC.