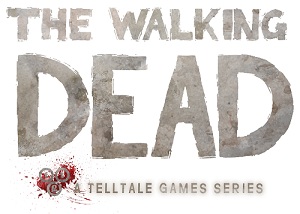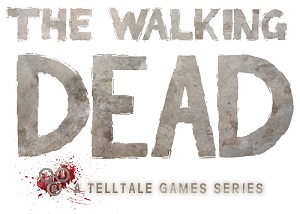 Well for those out there who wish to play it on Xbox 360, Windows, Macintosh or on Playstation 3 in America. Telltale Games have announced that episode 3 of The Walking Dead is out worldwide from tomorrow for most of its major platforms.
The Walking Dead episode three is called Long Road Ahead and after an amazing first and second episode we can't wait to see what Telltale have up their sleeves. Unfortunately like the second episode there are a few issues with the European release for Playstation 3, as you can see from an official statement on the Telltale blog.

"The title is in submission with our international partners at SCEE," Telltale community manager Alan Johnson wrote "As soon as Telltale Games receives a release confirmation, a date will be announced."

The Walking Dead's third instalment will be available on Xbox 360, Windows, Macintosh and eventually Playstation 3, costing 400 Microsoft Points/£3.99, or of course if you've bought the season pass you'll just get it automatically.

You can watch the newest trailer for episode three below, but if you don't want anything spoilt we recommend you don't watch it and just download the newest chapter tomorrow!