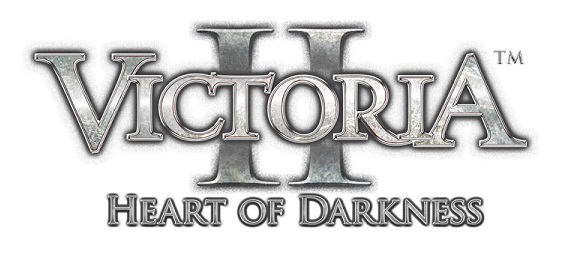 Paradox Interactive have announced that Victoria II: Heart of Darkness the latest expansion in the 19th Century grand strategy game is coming to PC April 16th, and the publishers have opened pre-orders on a selection of digital distribution sites.
Heart of Darkness introduces new ways for you to take colonies in the mad scramble for Africa, do you have what it takes? Have a look at the newly released gameplay trailer for an insight into the second expansion of Victoria II.
With a brand new colonisation system, in Heart of Darkness you must use your navy to expand your empire, compete against other strong colonial powers and try to maintain your overseas control. It doesn't take much for a small colonial conflict to spiral into an international crisis, so as ever diplomacy is your most important asset if you wish to negotiate your way out of a costly war.
The expansion also includes a new naval combat system that together with the colonisation system makes your navies more important than ever before, not only does it include much more detail, but new systems are in place for gun ranges, manoeuvring and there is a host of new powerful battleships so that your lowly ships are no longer bested by Dreadnoughts.
For those that pre-order Heart of Darkness, selected retailers are offering Victoria I Complete for free, others are offering 75% off Victoria titles, including Victoria II and Victoria II: A House Divided with any pre-order of Heart of Darkness, so why not peruse the list of retailers to properly decide what you really want.
Victoria II: Heart of Darkness is scheduled for a release April 16th 2013 for PC with a suggested retail price of £14.99.