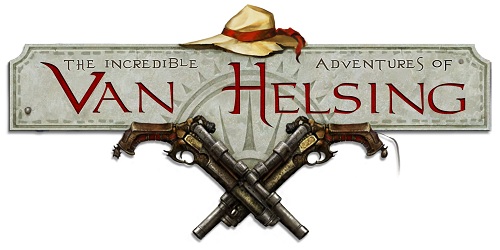 In anticipation of their upcoming game, NeocoreGames have released a new gameplay trailer demonstrating Van Helsing's Rage and Power-up system that allows players to tailor their skills on the spot from a range of devastating abilities.
Players will be able to have up to three active skill modifiers called Power-ups, Rage collected from impressive feats like taking down the most gruesome and mythical beasts will allow Van Helsing to improve his skills at the most opportune moment.
The game follows Van Helsing; the son of Van Helsing to Borgovia where an evil scourge is terrorising the ravaged Eastern European city, much to the dismay of Dracula himself! Its assortment of extraordinary characters, engrossing storyline and a beautifully dark and gothic style is what NeocoreGames hope will set it apart from similar contenders. You can read more on the Rage and Power-up System at Neocore's DevBlog.
The Incredible Adventures of Van Helsing is scheduled for a release this spring on Windows PC and later this year on the Xbox Live Arcade, keep your eyes peeled, as we're sure to preview this Gothic action RPG soon!