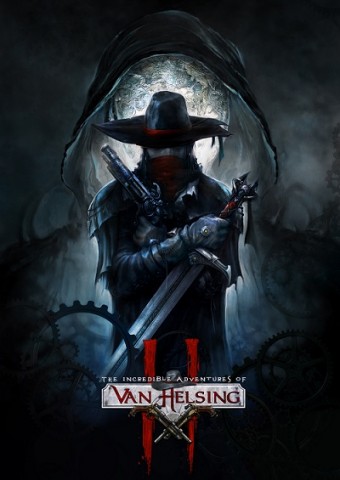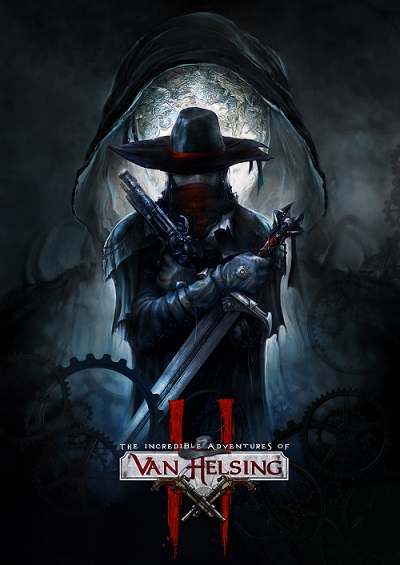 After the roaring success of their gothic-noir-steampunk-kitchen-sink-action-RPG developers NeocoreGames have announced that, despite he only had his adventures not long ago, The Incredible Adventures of Van Helsing will be returning for a sequel!!
The incredible monster hunter will be back, literally, as you'll be able to import your save from the original game and continue his journey onwards with his ever charming ghostly companion Lady Katarina in a beautiful medley of fast paced action, mysterious science and beautiful fantasy characters. That said this will not simply be an expansion, and those that haven't yet enjoyed The Incredible Adventures of Van Helsing, can still enjoy the sequel and make a brand new Van Helsing.
The gothic metropolis of Borgova is on the brink of destruction as chaos rules the street with a new enemy plotting revenge against Van Helsing!
If you enjoyed the Incredible Adventures of Van Helsing as much as we did then we have a feeling you won't be able to wait for the sequel, however we hope above all hopes that the continued support that we were promised a few weeks ago will still be coming our way.
Whilst the Incredible Adventures of Van Helsing II has been announced, a release date has not even been hinted at, although we hope it doesn't delay their new IP Broken Sea that we had a glimpse of at last years E3!