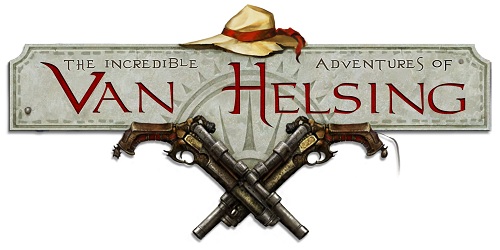 NeocoreGames have released yet another new trailer for their highly anticipated upcoming action RPG The Incredible Adventures of Van Helsing, so feast your eyes on the Hunter's Lair!
Little did you know that The Incredible Adventures of Van Helsing featured looking after your very own dungeony-lair, we just thought it was a stash for your loot! If bashing in the heads of werewolves, and shooting robotic minions wasn't enough, NeocoreGames have included The Hunter's Lair that allows you to fight waves of baddies as they attempt to infiltrate your living space, and look at some of those traps! The lair also functions as a teleport between locations and a viable place to trade and accept new quests, but who'd of thought a tower defence would ever exist in an arpg!
The game follows Van Helsing; the son of Van Helsing to Borgovia where an evil scourge is terrorising the ravaged Eastern European city, much to the dismay of Dracula himself! Its assortment of extraordinary characters, engrossing storyline and a beautifully dark and gothic style is what NeocoreGames hope will set it apart from similar contenders, heck we thought so in our preview of it!
The Incredible Adventures of Van Helsing is scheduled for a release May 22nd 2013 on Windows PC for a mere $14.99, but if you want to start playing now, we suggest you pre-order the game from NeocoreGames for instant access to the closed beta, you won't regret it!