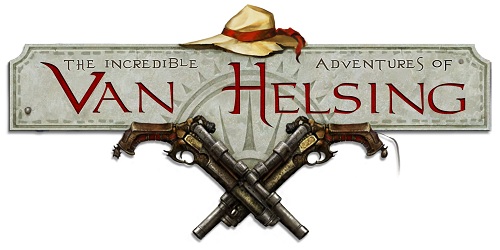 Independent developer NeocoreGames have released their first in-game glimpse of The Incredible Adventures of Van Helsing by taking the young man into the heat of battle showing off a variety of the magic, swordplay and shooting that is required to fend up the ugly monstrosities that await him.
We sampled a bit of the combat in our preview at E3 this year, and its mix of Diablo style hack'n'slashing, tactical combat and roleplay elements inside of a unique gothic-noir universe created a unique and impressive roleplaying game.
The game follows Van Helsing; the son of Van Helsing to Borgovia where an evil scourge is terrorising the ravaged Eastern European city, much to the dismay of Dracula himself! Its assortment of extraordinary characters, engrossing storyline and a beautifully dark and gothic style is what NeocoreGames hope will set it apart from similar contenders, we just can't wait to see more of the humorous storyline.
The Incredible Adventures of Van Helsing is scheduled for a release during Q4 2012 for both PC and XBLA.