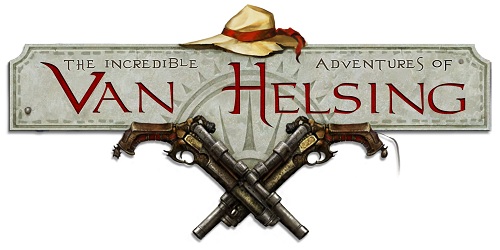 Developers NeocoreGames have released yet another DLC pack for their fabulous gothic-noir steampunk action-RPG The Incredible Adventures of Van Helsing that expands on the wise-cracking and no-nonsense Lady Katarina.
Blue Blood is the second DLC pack for Van Helsing and enables players to turn Lady Katarina into a more capable monster hunter thanks to a new accessory that opens up a whole new skill tree, introducing eight new skills that can boost her attack, decrease enemy movement, attack and casting speeds, or the ability to summon two ghostly mirages of herself.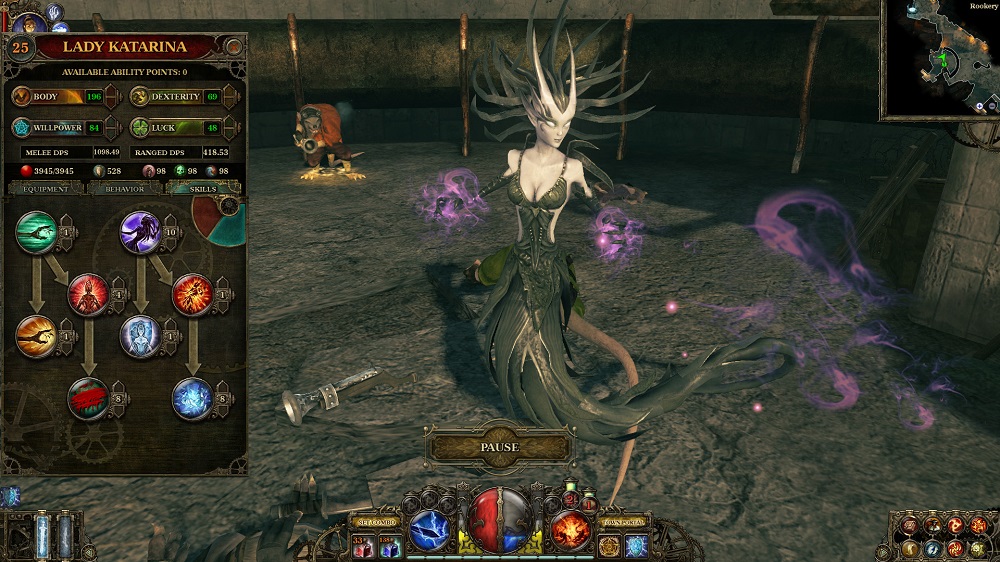 The game follows Van Helsing; the son of Van Helsing to Borgovia where an evil scourge is terrorising the ravaged Eastern European city, much to the dismay of Dracula himself! Its assortment of extraordinary characters, engrossing storyline and a beautifully dark and gothic style is what NeocoreGames sets it apart from similar contenders.
The Incredible Adventures of Van Helsing is out now on Windows PC for a mere £11.99, and you can purchase the Blue Blood DLC now for £1.49, although please bear in mind to get the Blue Blood pack you must own a copy of the base game on Steam.