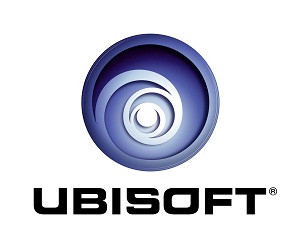 Ubisoft have announced an environmental initiative to eliminate paper game manuals, and replace them with in-game digital manuals for all titles on the Playstation 3 and Xbox 360. Shaun White Skateboarding will be starting this initiative when it launches this Autumn 2010. However it is important to note that they are not scrapping paper manuals in Wii and DS games.
Ubisoft hope that through digital game manuals, both the players and the environment will benefit, by giving players direct access in the game, it will be easier to access game information, as well as allow Ubisoft to provide a more robust manual.
Ubisoft internal data shows that producing one ton of paper used in Ubisoft's game manuals consumes an average of two tons of wood from 13 trees, with a net energy of 28 million BTU's (equivalent to average heating and energy for one home/year), greenhouse gases equivalent of over 6,000 lbs of CO2, and wastewater of almost 15,000 gallons.
In addition to Ubisofts efforts to decrease paper usage, they have partnered with Technimark, Inc. to release all future PC titles in North America in 100 perfect-recycled polypropylene "ecoTech" DVD cases that will make their debut with Splinter Cell: Conviction on the PC, on April 30th, Ubisoft have given digital game manuals in its North American titles since March 2010.
Eco-friendly initiatives are important to the global community and introducing in-game digital manuals on Xbox 360 and PS3 is just the latest example of Ubisoft's ongoing commitment to being a more environmentally conscious company.
We're not quite sure what to make of this news, of course it does benefit the environment, but if they wanted to do that, then the companies would be made paper-free, of course it will also be benefiting Ubisoft in downsizing their expenditures, which allows them more focus. But on the other hand manuals are something that make a game what it is, and surely once Ubisoft are bringing this initiative forward in all their games, it will be something that all other companies will follow in suite, I'm a bit of a romantic, and there's a certain appeal of reading through the game manual of the newest game you've bought; especially when it's the manual that contains that new game smell!