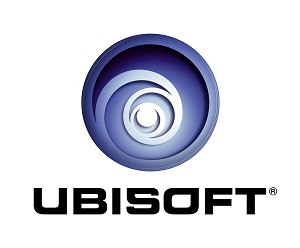 Yves Guillemot, CEO of Ubisoft, has blamed the console manufacturers failure to instigate a new hardware generation for the current dearth of original IP and creativity in the games industry.
"If we look at the industry's history we see that there are times when it is right to introduce new IP and times when it is harder," he said.

"At this stage in the consoles' lifecycles it is possible to do new IP, but it will be more attractive when new consoles come along. That's when consumers are more open to trying new things. As consoles get more mature it is the big established brands that soak up most of the sales.

"Each time there is new hardware it gives our creative teams more freedom and they don't have to follow the same rules. They can try new things because the consumer expects and wants new things," he stated.
Guillemot went on to welcome the release of Kinect/Move, Nintendo's 3DS and Sony's forthcoming NGP, claiming that they "will help", but remains convinced of the need for new consoles.
"The accessories and handhelds are really good, but I think it would be great for the industry to take advantage of technological advancements," he said. "Processors are more and more powerful, graphics cards have moved on, there are many technologies that would help us deliver a better experience and help the industry to grow."
Guillemot's opinions run contrary to recent comments from Sony Computer Entertainment, whose UK branch recently claimed it's "far too early" to discuss any notion of a PS4. As head of one of the biggest publishers in the industry however, Guillemot's comments are sure to have some impact.