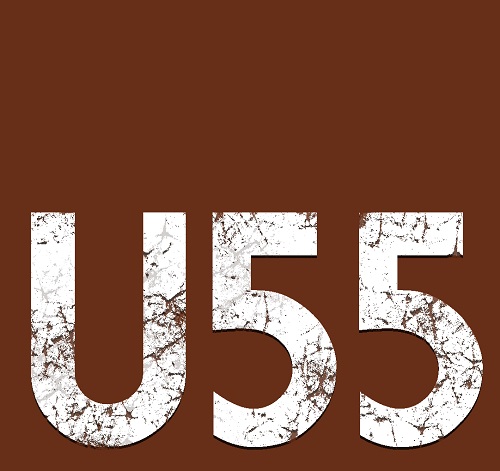 Like first person horror games? Excited by Amnesia: Machine of the Pigs because you've already exhausted yourself with Outlast? Well you're in luck because there's a new game on the horizon, and hopefully it's going to excite you just as much as it does me!
U55 — End of the line is a new first-person horror-adventure game in the works for PC and next generation consoles. So what's the catch? Why is this game so much better than what is already on offer? Well first off, the game is inspired by the atmospheric Lovecraft universe, and secondly it recreates key Berlin locations, such as underground subway stations, the government district and historical underground facilities!
So it's got a nice setting, they're going to need the tech to back it up, well the developers at Effective Evolutions already have that sorted, utilising binaural sound effects the game's audio has been especially designed for stereo headsets and Oculus Rift, with the hope to immerse you deeply into the Lovecraftian inspired world long enough for you to leap out of your skin in sheer terror.
To make U55 End of the Line a little more tantalising, the sole focus of the game is survival, in search of help and armed only with your smartphone as a source of light you will have to push your way through dark tunnels and confront malevolent forces in search of an exit.
Fantastic, so when's it out? Well, U55 End of the Line is a Kickstarter project, but its just under halfway there with 8 more days to go!
U55 End of the Line is looking for a total $115,000 to reach its target, with just $20 securing you a copy of the game, you've no excuse, well unless you don't own a PC.