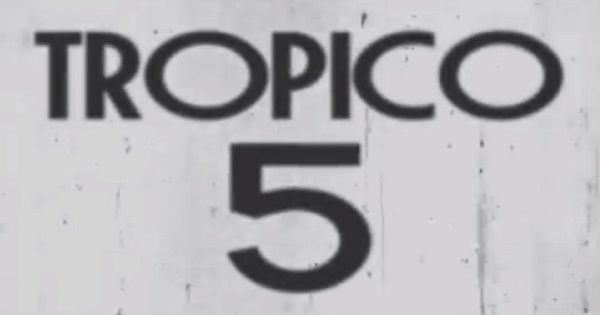 Penultimo the great communicator has announced that El Presidente will be returning for a fifth term in Kalypso Media and Haemimont Studios' Tropico 5. You heard that right, and Tropico 5, the next instalment in the critically acclaimed city-builder series will be seeing a release next year on Windows PC, Mac, Linux and Xbox 360!
Watch the Great Dictator himself in this brand new teaser trailer for the game, I do hope you get the pun.
Tropico 5 will come with a variety of new gameplay features, and all new art that has been reworked to provide the game with a distinct historic visual identity so that as you play through the centuries you won't simply be using the same old tired buildings.
The largest of the changes to the game however is dynasties, now they aren't going all Crusader Kings on the series, however the great El Presidente will take control of the infamous island of Tropico during the early colonial times, which can then be guided through the centuries as the world moves forwards.
To ensure that your legacy thrives you'll need to promote members of your extended family to positions of power in order to lay the foundations of your dynasty, after all, surely El Presidente can't survive two World Wars, the Great Depression, and the Cold War to modern times?
Tropico 5 will also include advanced trading mechanics as you amass a global trade fleet and use your ships to secure routes to neighbouring islands, this is alongside a wealth of new research options, allowing you to advance your nation through the ages. On top of all that Tropico 5 will be the first in the series to feature up to 4 player cooperative and competitive multiplayer on any given island map, which will require a lot more exploring than you are used to.
Tropico 5 is scheduled for a release during 2014 on Windows PC, Mac, Linux and Xbox 360, they certainly seem to be adding a lot to the beloved game, we only hope that they don't overcomplicate it, be sure to check out the official website.