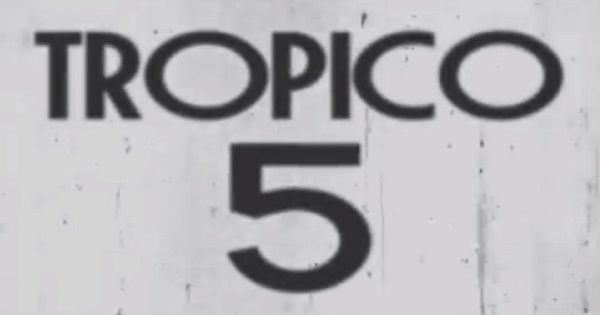 If you're as excited by the prospect of Tropico 5 as we are, then you're going to go head over heels for the latest news from Kalypso Media!
The beloved El Presidente will be overseeing players that get picked to beta test the newest game in the series to make it the best darned game it can be! They're looking for gamers with a penchant for city-builders with a wide experience of the genre, you might need to brush up on your English though, unfortunately communications are in English only.

You can register for the Tropico 5 Beta test that will be taking place during March here, be sure to sign up for a chance!
Tropico 5 will come with a variety of new gameplay features, and all new art that has been reworked to provide the game with a distinct historic visual identity so that as you play through the centuries you won't simply be using the same old tired buildings.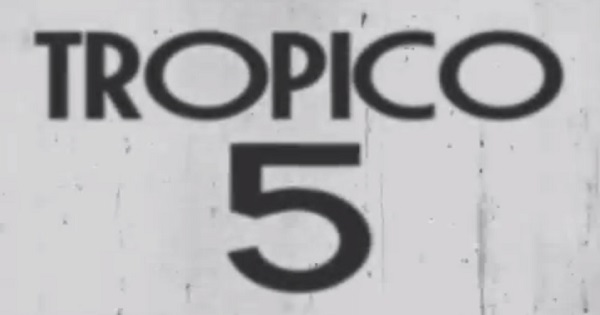 The largest of the changes to the game however is dynasties, now they aren't going all Crusader Kings on the series, however the great El Presidente will take control of the infamous island of Tropico during the early colonial times, which can then be guided through the centuries as the world moves forwards.
To ensure that your legacy thrives you'll need to promote members of your extended family to positions of power in order to lay the foundations of your dynasty, after all, surely El Presidente can't survive two World Wars, the Great Depression, and the Cold War to modern times?
Tropico 5 will also include advanced trading mechanics as you amass a global trade fleet and use your ships to secure routes to neighbouring islands, this is alongside a wealth of new research options, allowing you to advance your nation through the ages. On top of all that Tropico 5 will be the first in the series to feature up to 4 player cooperative and competitive multiplayer on any given island map, which will require a lot more exploring than you are used to.
Tropico 5 has not yet been given a release date, but I'm sure we can expect to see one by anytime soon with a Beta test being announced. Tropico 5 is set to release on Windows PC, Mac, Linux, Xbox 360 and Playstation 4.