El Presidente is alive and well, and Tropico fans have a reason to rejoice, as if living in paradise is not enough, Kalypso Media have announced a brand new DLC pack for Tropico 4 aptly named Voodoo.
The Voodoo pack adds the new Voodoo Curse mission for the single player campaign, as well as the Voodoo Priest avatar costume, new character traits and buildings all designed to alleviate the evil curse placed on him by a Soviet sorceress.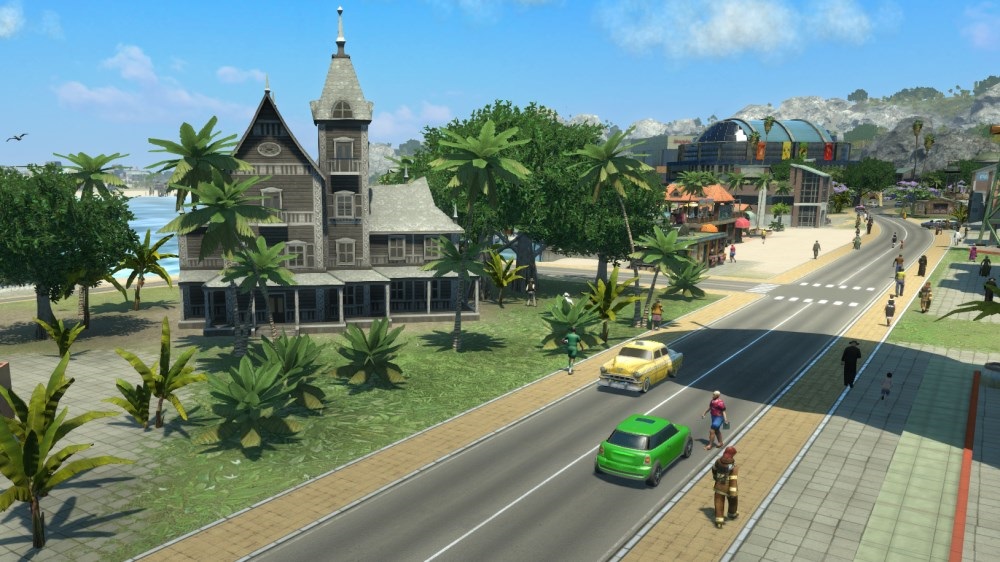 Tropico 4 allows you to become the heroic leader of the people, or the despicable arm of capitalism across two extensive campaigns with over 30 manic missions, or for as long as you like in the fantastic sandbox mode. If you want your economy to run on tourism, farming, big businesses or sweat shops the choice if yours, pocket all the earnings yourself or share it out to the people, there's just too much choice, and all brilliantly achieved with the right amount of humour!
The new Voodoo DLC is available now for Xbox 360, and Windows PC for the SRP of £3.49, in order to play it you must own the base version of Tropico 4.