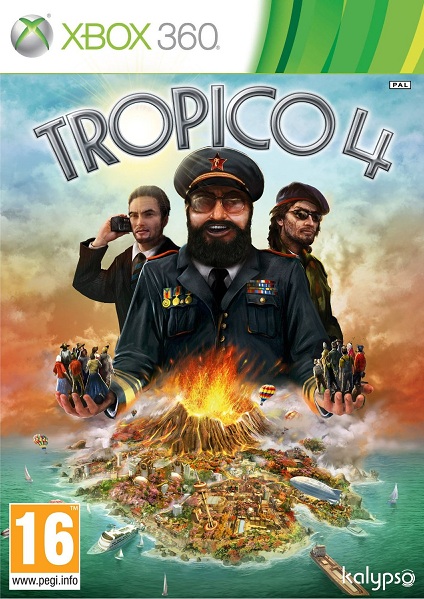 Want to rule Tropico on your Xbox but can't find the brilliant game anywhere? Well you're just in luck, as El Presidente' s best and biggest tycoon strategy; Tropico 4 is now available on the Xbox Live Games on Demand service.
Tropico 4 is the return of El Presidente, the tyrannical or benevolent dictator of the island of Tropico, where you can decide what goes, with interesting challenges, missions and new maps don't be surprised if you get caught up playing it for hours upon end, I know I did!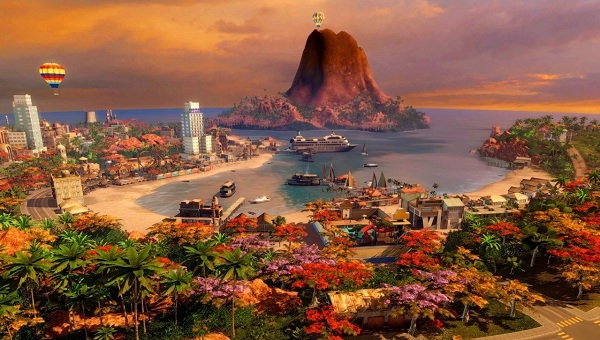 Tropico 4 is available now for purchase and download from the Games on Demand service for the Xbox 360 for £24.99 or 2,960 Microsoft Points, it's one of the best tycoon city building games that we've played in ages, and with the Modern Times expansion available for 1,200 Microsoft Points there's little else you'll need this weekend!