After the release of Tropico 4 — Gold Edition, Kalypso Media have released three new DLC packs that can be bought from the Xbox Live Marketplace for 400 Microsoft Points each, adding new missions, character costumes and buildings for your Tropican adventures in the addictive city builder.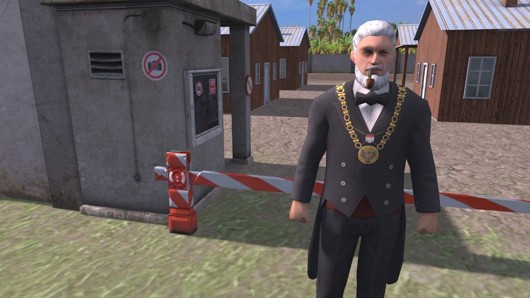 Megalopolis is without a doubt the largest DLC that's been added, and gives you a new mission challenging you to make the most expansive island city. As well as the mission it also comes with a brand new building the Conventillo; a cheap housing alternative that comes with plenty of room to spare, but must be maintained regularly as it degrades over time.
A new bureaucrat trait allows you to build cheaper residential housing, and earn more from the new 'building permit' edict, and in true Tropico DLC style, Megalopolis adds a new costume allowing your Presidente to dress up as a rather fitting Mayor, complete with monocle!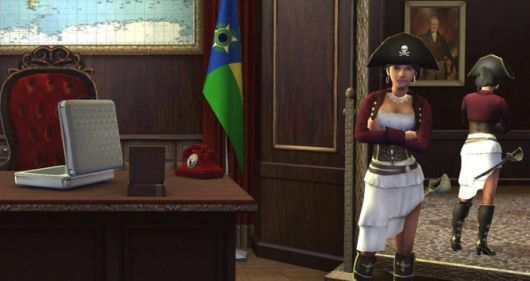 The Pirate Heaven DLC allows female avatars to dress like a fitting Pirate Queen, and gives you the ability to set sail for treasure to fill your Tropico with loot a'plenty. Because not everyone will appreciate your plundering ways, it also come with some new island defences to defend your pirate habits.
With the Vigilante DLC El Presidente can become a masked hero protecting the citizens of his islands from criminals by locking them away in the new Labour camp building… well nobody said he was perfect. Sticking criminals in camps can better the island.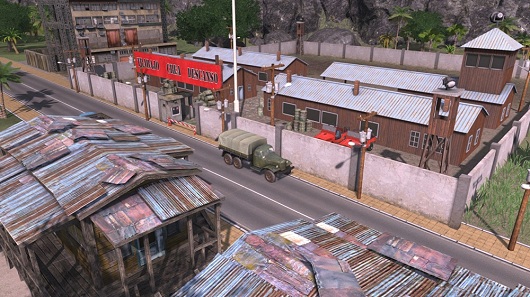 Alongside the ability to costume up your Presidente in a Zorro get-up, you'll also get the new Alter Ego trait that can reduce crime on the island, boost tourism and impress the Tropican nationals.
Tropico 4, the Megalopolis, Pirate Heaven and Vigilante DLC packs are all available now on Xbox 360 and Windows PC.