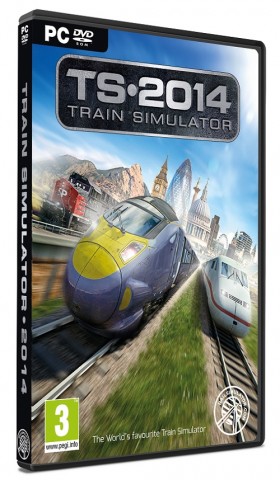 RailSimulator have announced that the best-selling Train Simulator series will return this September for their latest outing Train Simulator 2014 that includes the popular Hamburg-Hanover, London-Faversham High Speed and the Donner Pass routes!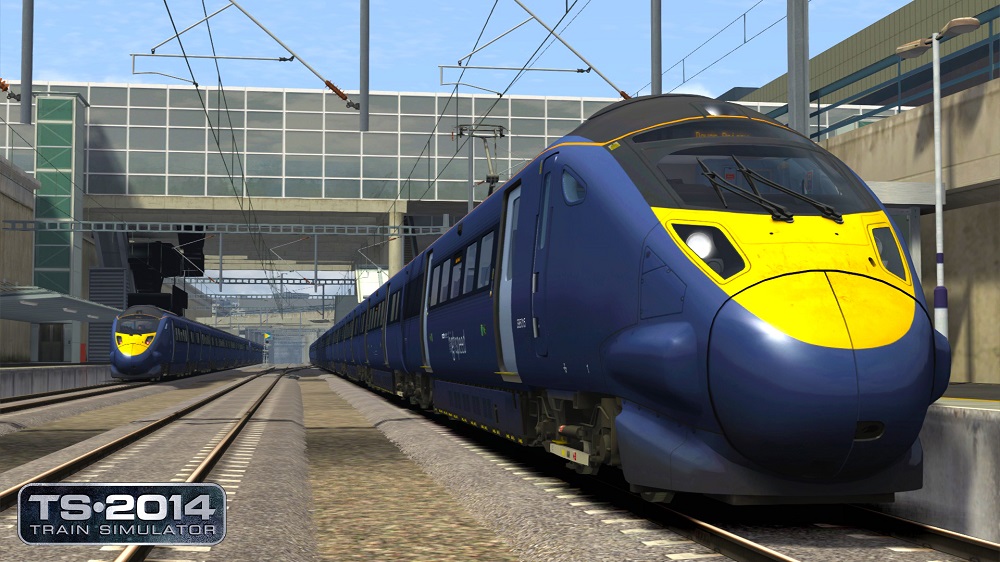 The latest in the series will also feature a new and intuitive user interface making it easier than ever before to kick-start your train-driving career, unfortunately there's no screenshots to show exactly what they've done, but in all fairness, the developers behind the best train simulator out there haven't done us wrong before! This also comes alongside an enhanced Career Mode that will allow players to chart their progress easier, with points leading to medals, rewards and other achievements.
The latest in the series also features a number of graphical improvements with more detailed draw distances, new camera systems, and headlight flares, granted these are completely unnecessary, but they will add to the experience, and I personally cannot wait to drive past another train at dawn to give them a look.
Paul Jackson, CEO of Railsimulator.com said, "I am very excited about the advances we have
made with TS2014. We've developed a more personal and challenging career mode, richer
creativity tools, and of course an ever more realistic driving environment. These are things which
we know will appeal to our existing customer base, but will also deliver an exciting and engaging
gaming experience to a much broader audience. I feel confident that TS2014 will be our most
rewarding product to date."
Of course the developers behind Train Simulator 2014 love their fans, so Train Simulator 2014 will be fully compatible with the existing range of more than 100 add-on locomotives and routes that lets the creative among you to customise your experiences by adding your own sections of a route, custom liveries and more.
If you already own Train Simulator don't worry, your software will once again be upgraded free of charge after launch, allowing you access to the new user interface and game features without having to open your purse.
Train Simulator 2014 is scheduled for a release September 26th 2013 for Windows PC, as always, it will be released in all PC-stockists as a boxed product, and will be available also from Steam.