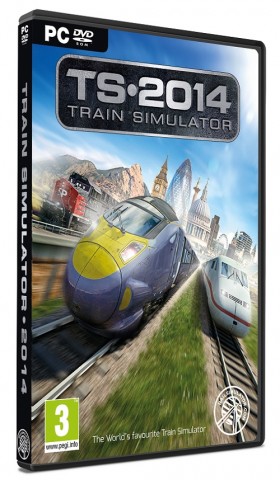 Train Simulator 2014 is heading North to Canada in the games first foray into the Rockies with the Canadian Mountain Passes DLC.
In the DLC you'll be able to travel from Revelstoke in British Columbia through the breath-talking mountains onto some of the most famous routes in Canadian railroad history to Lake Louise in Alberta via Rogers Pass, the yard at Golden and the Kicking Horse Pass.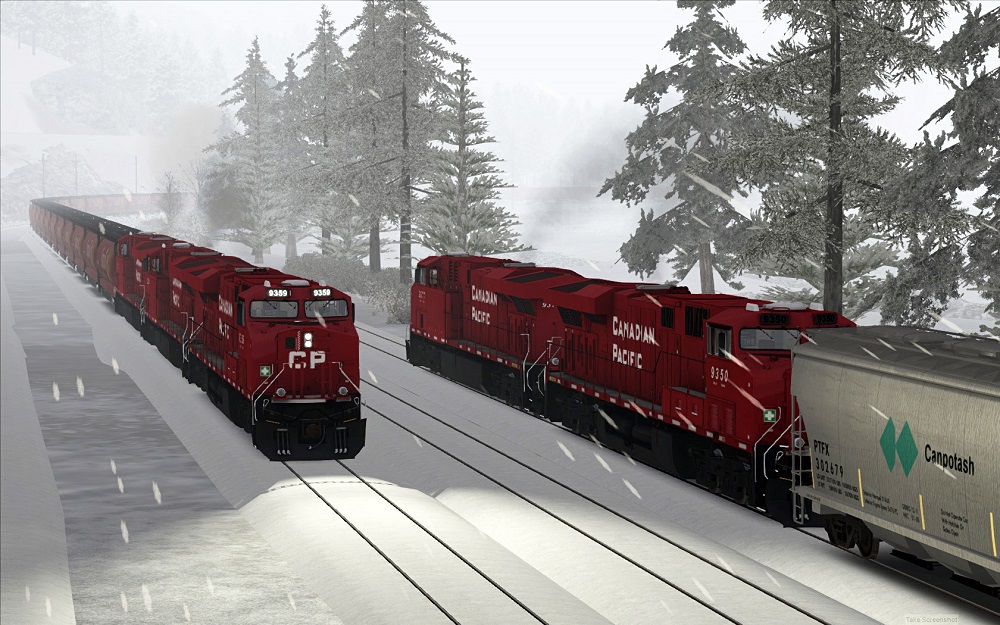 Canadian Mountain Passes comes with a host of new career scenarios and achievements as you master the air braking system of the Canadian Pacific ES44AC and a variety of authentic freight cars.
If you hope to successfully navigate the 155-mile route you'll need to be in top form to traverse the mountain passes, creeks and canyons in North America in charge of a ten thousand ton freight train... good luck!
The Canadian Mountain Passes DLC was created by Milepost Simulations in conjunction with Dovetail Games and is available now on Steam, for a deeper look at the DLC be sure to check out Engine Driver.