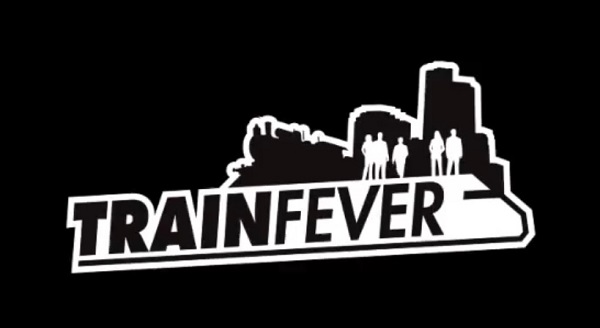 If there's a classic simulator that many still yearn for a remake of it's Transport Tycoon, and whilst the occasional game crops up with all the magic of the former PC simulator such as Cities in Motion, some fans out there can be the harshest critics, well there's a new kid on the block hoping to turns some heads with Train Fever!
Developer Basil Weber hopes that Train Fever can be the unofficial successor of the classic Transport Tycoon, but unfortunately he needs a bit of your help to make the project the success than he -and many other classic gaming fans- hopes it to be.
In Train Fever, you will found a transport company and construct bus, tram and railroad lines in the most efficient and profitable way, with railroads playing an essential role. What makes it so special? With advanced passenger simulation, dynamically simulated urban development and procedurally generated buildings, no two experiences will ever be the same in Train Fever, not only that but the game is not limited by a grid, allowing you free rotation away from the usual 90 or 45 degree angles. Plus with vehicles spanning more than 150 years of transportation history, fans of the 1994 classic will feel right at home.
However Train Fever is not yet over its conceptual stage, and the project is on Gambitious.com, the first crowd funding site solely for the games industry that not only allows fans of particular games to help them become a reality, but also allows you to participate in the sales revenue.
Train Fever is set for a release during 2014, and if you want a piece of the pie, invest on Gambitious, whether or not it will be as good as the upcoming Cities in Motion 2, well, only time will tell!