We've had a lot of people finding our review of the excellent Tow Truck Simulator when what they really want to know, is where is the truck dealership?? Well look no further, because Gamercast have got you covered.
Begin from your base, and take the following directions;
First Left,
Left again and follow this road round
Go Straight over the crossing
Straight over the next crossing
Your Truck dealership can be found just to your left.
You will know you are there when you see a bridge off in the distance and a pylon in a field to your right.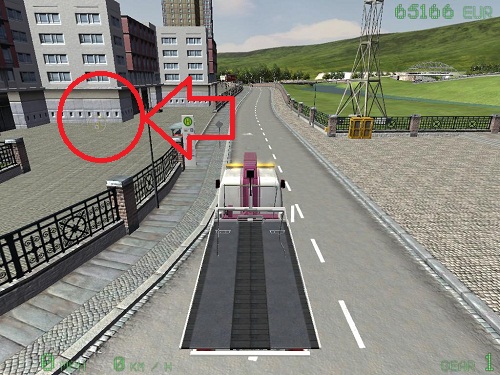 Through popular demand, here is a video to show you exactly how to get there!
Now enjoy one of the many different trucks available, starting at 67,500.
Oh, and you're welcome!