Without a hallmark holiday in sight, SEGA have released a new Lexicon pack for the quirky Typing of the Dead, the one true game that can stealth-teach you touch typing.
The Silver Screen DLC Lexicon Pack replaces words and phrases with the likes of "Houston, we have a problem" and "Love the smell of Napalm in the morning", and its available now to spice up your typing skills... The game isn't really designed to teach you touch typing unlike the original, but I still credit it to my ability, if you are an avid gamer who wishes they were faster on a keyboard, check Typing of the Dead out!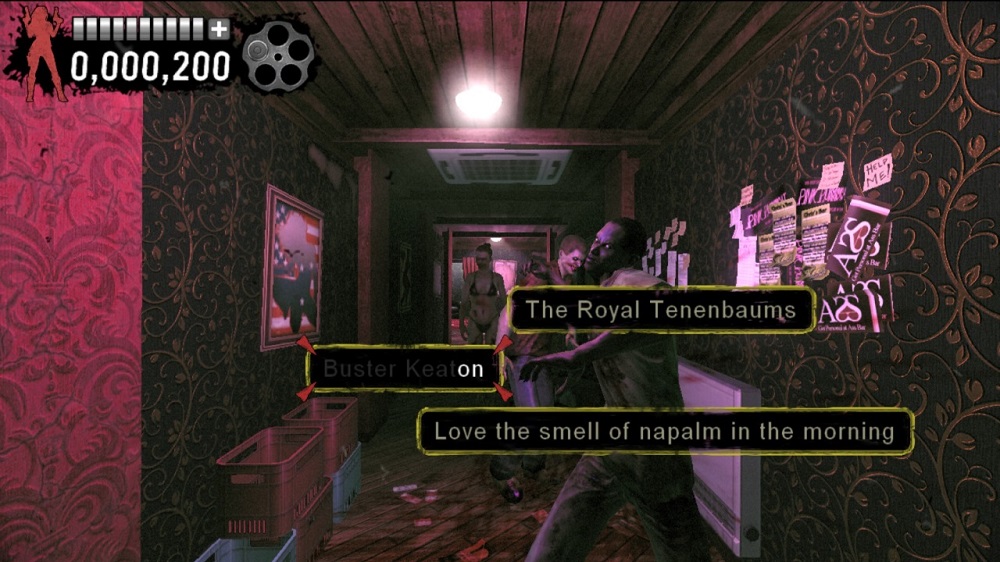 The Silver Screen DLC is available now from Steam for £1.99, you must own the standard game already which can be picked up for £14.99 from Steam.