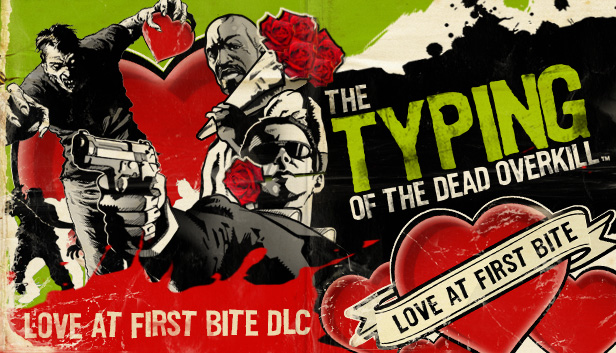 Valentines Day is almost upon us, which can only mean one thing... A new lexicon pack for Typing of the Dead: OVERKILL, although it appears to be slightly more in spirit than the Filth pack released around the holiday season.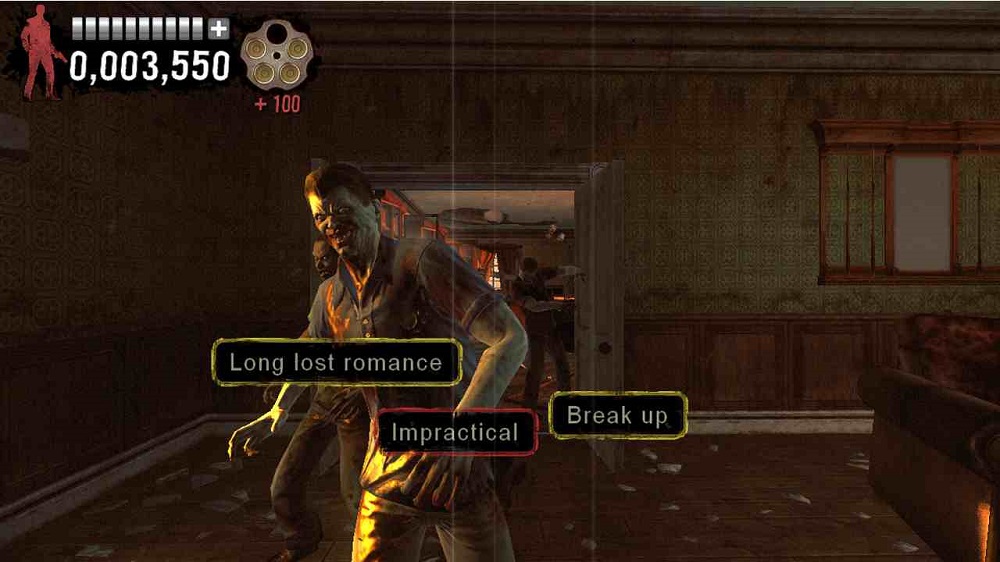 The 'Love at First Bite' Lexicon Pack replaces all of the vulgar and strange sentences to sweet nothings, and romantic lovey-dovey nonsense, if that's not your thing, well you can find the 'Make War not Love' Lexicon Pack as a free update on February 13th to prove that you're made of tough stuff with rallying battle-cries and military speak to justify a quick play of the 'Love at First Bite' pack.
The Love at First Bite DLC is available now from Steam for £1.99, you must own the standard game already which can be picked up for £14.99 from Steam.