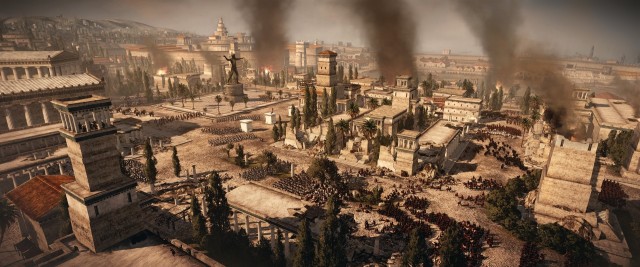 The Creative Assembly and SEGA have today announced their newest addition to the Total War franchise; Rome II a sequel to the highly successful Rome: Total War. With the Romans being such a interesting period in history, Creative Assembly have left 16th century Feudal Japan to delve deeper into the history of the Romans. Asking how far would you go for Rome?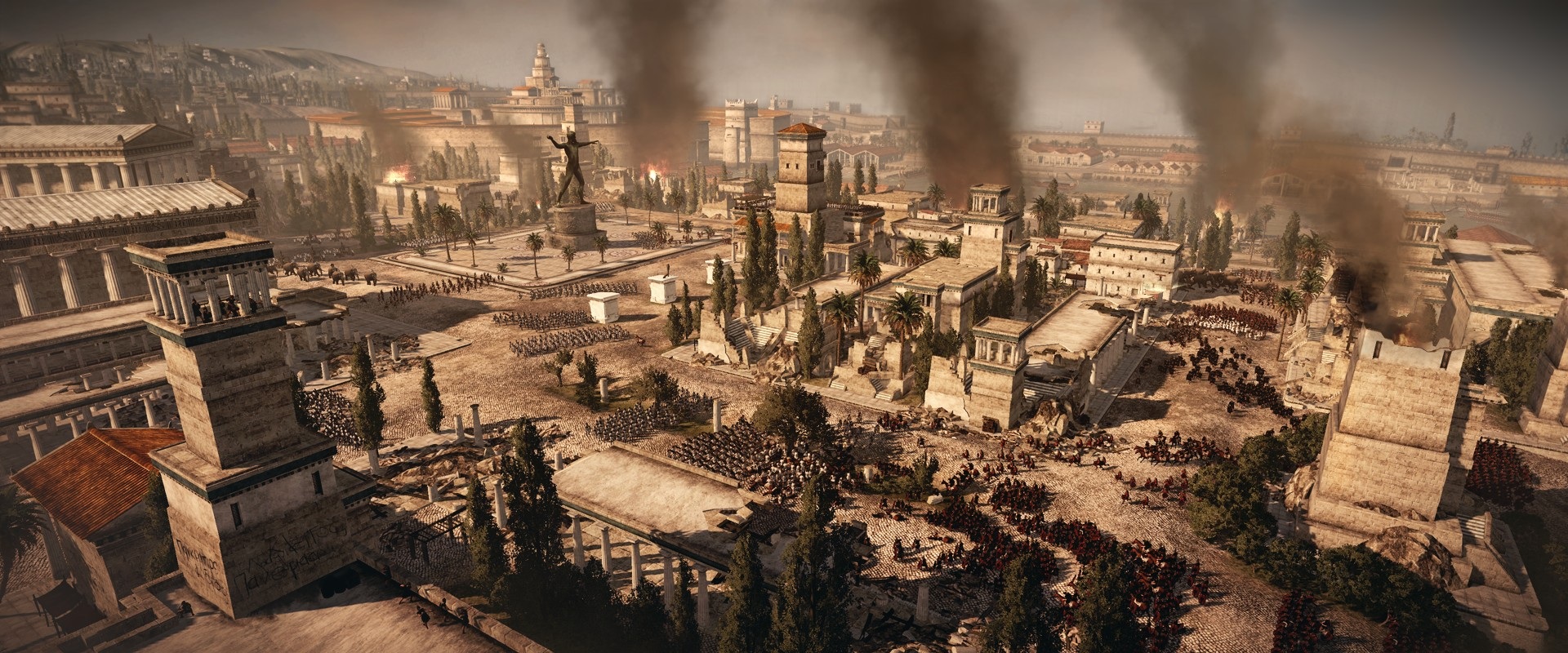 Total War: Rome II
Sadly there a gameplay trailer hasn't surfaced yet but you can watch the live action teaser trailer that they released today. However without any gameplay shown Rome II does promise to be the largest Total War to date. As well as featuring a new graphics engine that allows them to render at least a couple of soldiers on screen at once. While also allowing complete scalability so that no matter what your spec you will be able to play; we're sure there's a limit to that though.
Although with a lack of gameplay footage they have released a few screenshots from in-game to get you excited. With Creative Assembly attending and presenting at Rezzed in Brighton at the end of the week we can only hope they're looking to show us a little Rome II; as taken from the Rezzed website.
Total War lead designer James Russell on 25 Years of The Creative Assembly - featuring an exclusive first look at the future of Total War.
Plus in the most recent episode of Creative Assembly's Rally Point they did state they'd be showing the next big thing of Total War so fingers crossed we get to see some gameplay.
We can expect Rome II to hit Windows at some point during 2013 as pointed out in the live action trailer.