Now that 2012 has ended and 2013 is just beginning, what do we have to look forward to? Well thanks to the rise of Kickstarter and the uprising of crowdfunding we can look forward to a new adventure game from Tim Schafer and remakes of games such as Carmageddon, now of course this doesn't mean developers are churning out any less games, and we can expect many other grand titles such as GTA V, GRID 2 and a new Sim City.
SSX
Xbox 360, Playstation 3
12 years after the original SSX was released, the series was given a deserved reboot, and to make things better EA took out a lot of the things that had started to pollute the once fun game, such as skiing and comedic heads. SSX was back to being about a handful of characters snowboarding at break-neck speeds through a variety of real life levels, it was definitely a step in the right direction for the SSX franchise.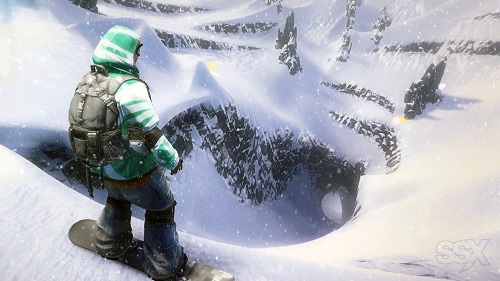 Lollipop Chainsaw
Xbox 360, Playstation 3
Developed by Grasshopper Manufacture, Lollipop Chainsaw was a slightly different take on the zombie killing genre. Playing as Juliet (a zombie killing cheerleader) you travel with the head of your decapitated boyfriend with the aim of killing the zombie overlords. With a slightly cell shaded look and tongue-in-cheek humour, Lollipop chainsaw was one of the best zombie games this year, and managed to mix the miserable undead with pink sparkles!

Borderlands 2
Xbox 360, Playstation 3, Windows
I never really got on with the first game in the series but with the announcement of the mechromancer pack shortly before the release of Borderlands 2 convinced me to give the sequel of the very successful original a go. With the exception of Claptrap, I found the game fantastic, and sank many hours into it, so it helped that the story was really interesting.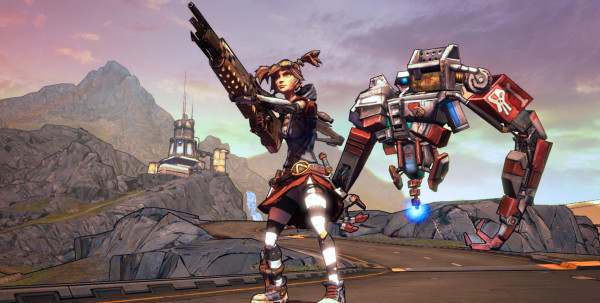 Hitman Absolution
Xbox 360, Playstation 3, Windows
Over the years there have been several Hitman games, however due to a complete lack of ability to carry out any task stealthily I have only ever played the first level or so of each game. This year with the release of Absolution this has changed, for the first time I was able to play the game, admittedly not quite as a full on assassin, but without drawing too much attention to myself on each mission, has the series gotten easier or am I just a better gamer?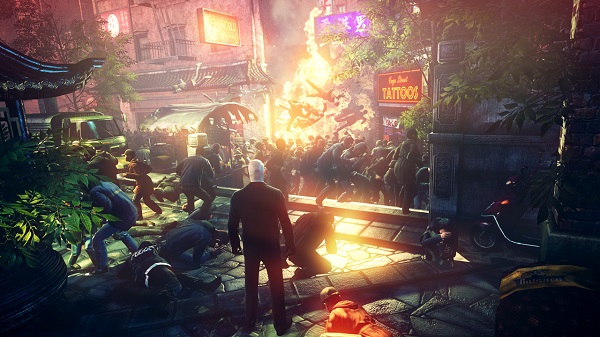 FIFA Street
Xbox 360, Playstation 3
2012 was a year where EA Sports revisited a few old franchises, and they also released a new version of the only football game I've ever been any good at; FIFA Street. Not a full simulation of Football, FIFA Street is more of an over-the-top trick based game where players could perform tricks and use fancy footwork to manoeuvre round players. Instead of an open pitch with 11 players on each team, FIFA Street uses the closed pitch 5-a-Side game, which includes several variations to change up gameplay when needed, there's no other game out there quite like it.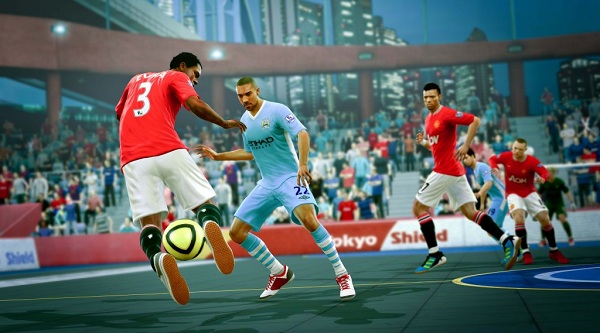 Top Downloadable Game of 2012
Tokyo Jungle
Playstation Network
Tokyo Jungle was one of the only games this year that I have played on the Playstation 3, and it was easily one of the best games of the whole year. The idea of Tokyo overrun with animals is out of this world, and the ability to play as either a Pomeranian or a deer to start with is so strange! Wandering around the city completing quests to unlock more animals, it's nothing ground breaking, but the real fun is had in surviving; you still need to eat animals or plants. The key to Tokyo Jungle is remembering that there are things out there just too big or too vicious to eat, for example Pomeranians can't eat Lions, nor can they out run Panthers, need I say more?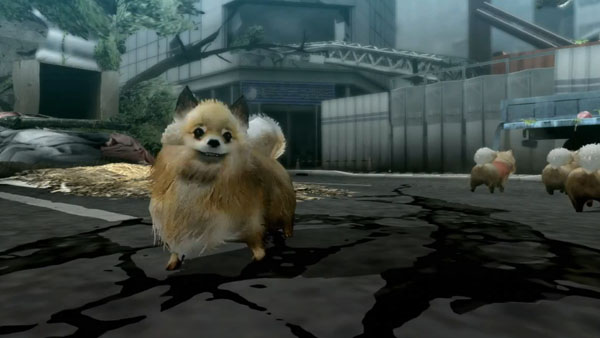 Most Anticipated Game of 2013
Carmageddon Reincarnation
Windows
On June 6th 2012 a remake of the now 15-year-old Carmageddon was funded via Kickstarter. The guys at Stainless Games had been making noises beforehand, with a new live website and the announcement they had bought the rights for all of the Carmageddon games, and for the same reason the new Carmageddon was my most anticipated game for 2012. As of right now, the site and Kickstarter page provide regular updates and the game is said to be headed for a 2013 release. Hopefully the remake will live up to the 12 years I've been waiting for a new Carmageddon game.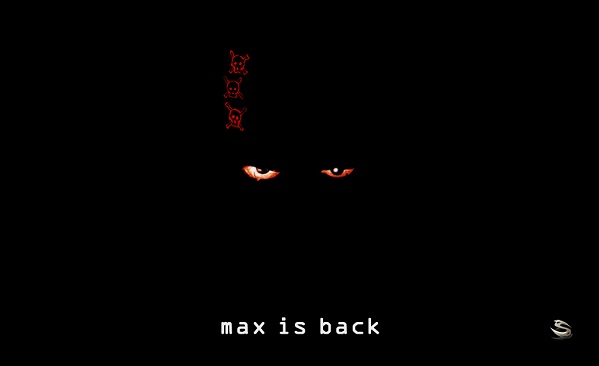 Now bring on 2013!