It has been quite the year for blockbuster releases including big sequels such as Mass Effect 3, Assassin's Creed 3 and Far Cry 3. Plus as per usual we've welcomed another new game in the Call of Duty franchise continuing to break records.
With the current generation of consoles almost pushed to the max, and rumours of the next generation, we can only wonder if the potential sequels to the big games of this year may be coming to us on a different console entirely, that is if E3 announces anything new for us. Without further ado here are the games I enjoyed playing the most from 2012's offerings.
Mass Effect 3
Windows, Xbox 360, Playstation 3, Nintendo Wii U
My true game of the year was the highly anticipated finale of the Mass Effect trilogy. Mass Effect 3 engrossed players into a deeper RPG with big improvements on the combat elements of the game. The story was very well done giving multiple decisions on how you wanted the universe to unfold, whilst continuing the influences through-out the previous two games, provided you still had a save game. My only issue with the game as with most players, was the last 10 minutes where the ending seemed to be rushed, apart from that it was a magnificent game.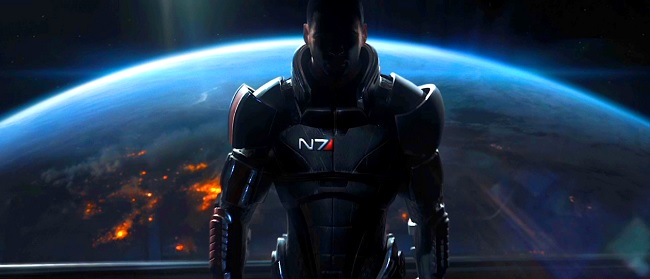 Borderlands 2
Windows, Xbox 360, Playstation 3
Gearbox Software have done it again by making an even better and more improved sequel to the Borderlands series. The loot selection has grown with every gun, shield and other upgrades nuturing a truely personal experience for the game, it also helped that the open-world was exactly what the fans wanted. Making Borderlands 2 the perfect game to play with friends, and is as entertaining as it is engaging.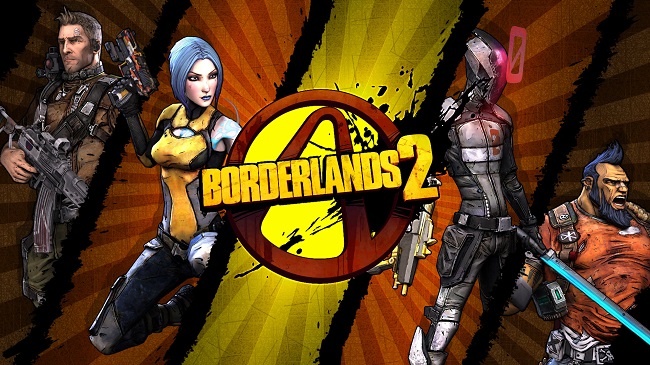 Far Cry 3
Windows, Xbox 360, Playstation 3
Far Cry 3 is one of my favourite games of the year with its vast open-world environment, excellent driving elements and first-person gameplay. Secondary elements like the wildlife brings the world to life, and no matter where you go you will always discover something new and exciting to do, kill or achieve. I spent hours travelling around and taking part in side quests before deciding to get back on track with the main story, like any good sandbox. It is not surprising that regardless of such a close Christmas release, it has already become many peoples favourite game of the year.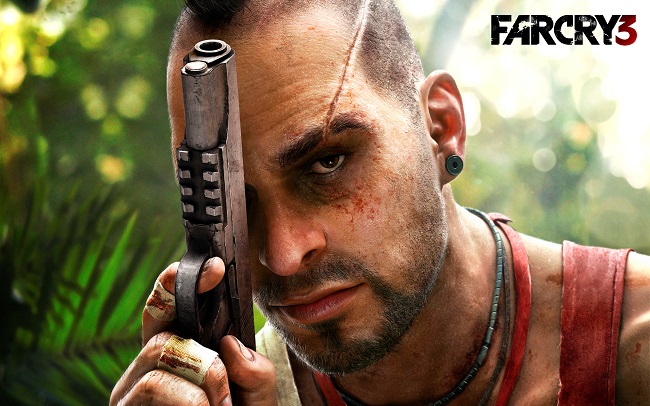 Planetside 2
Windows
Planetside 2 is a free-to-play game with a lot to give. Like most people I thought I'd give it a go as it was free, and immediately got hooked. With a never ending war it was hard to resist signing back in and getting stuck into the fight alongside the hundreds of players on each map.
The most fun part of Planetside 2 is in taking bases and defending those that you own, sticking you right in the middle of combat, bumping shoulders with allies or enemies fighting in aircraft, tanks, quad-bikes or as simple infantry running across the battlefield. Planetside 2 is brought to life by the sheer number of players, and hopefully the servers will remain full and busy for a long time to come.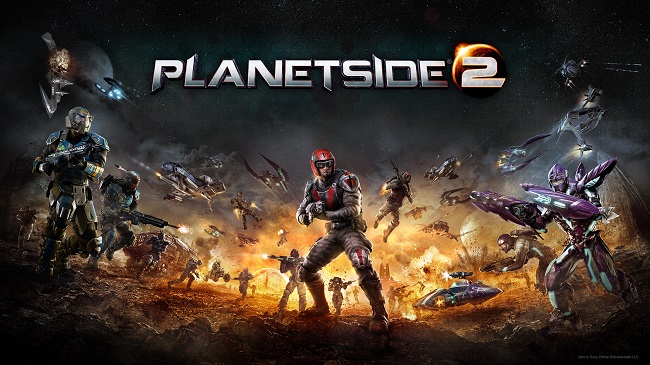 Sleeping Dogs
Windows, Xbox 360, Playstation 3
Sleeping Dogs presenting a nice change to the open-world game, featuring a more realistic setting alongside a compelling story-line. However, what made Sleeping Dogs even better was the combat system; different from the generic modern day fighter by including original martial arts combat moves. Just think of it as the slightly more violent, mature and updated Shenmue and you're on the right mindset for it.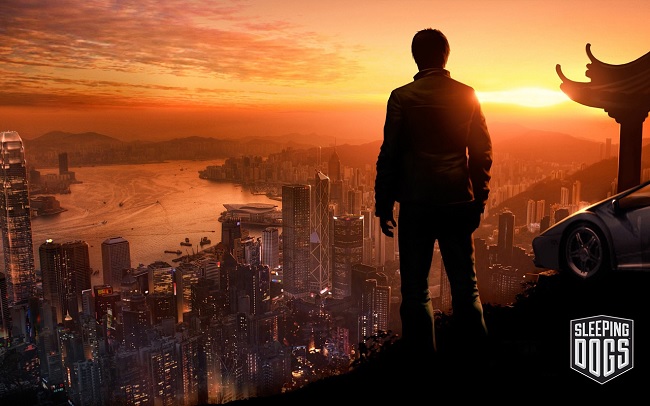 Top Downloadable Game of 2012
The Walking Dead
Xbox 360, Playstation 3, Windows, iOS
The Walking Dead was a shock to the system as I played through it, making what could be major decisions at the touch of a button, not being aware of whether it was the right or wrong choice. That is the sheer brilliance that has made the game what it is, as there are no right or wrong answers just the cold, hard consequences of your actions. The comic book visual style also it kept it close enough to Robert Kirkman's original comics to make it feel that little bit more special.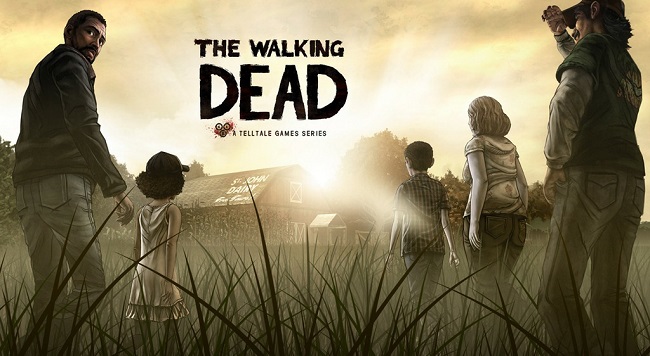 Most Anticipated Game of 2013
Grand Theft Auto V
Like many others I am very much looking forward to the next installment of the GTA series. It has been many years since GTA IV's release, that created mixed opinions among fans that didn't enjoy Niko as a character, but enjoyed the changes in core mechanics or hated them. However GTA V looks as if it has everything you could wish for in a Rockstar game, and I can't wait to see more information rolling out until its release in the Spring.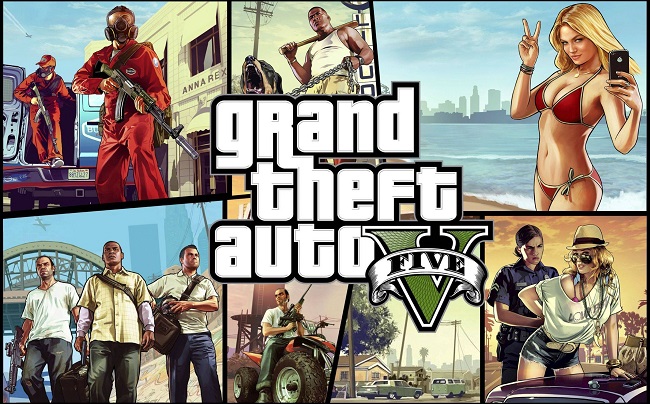 Here's to hoping that 2013 will come with announcements of new consoles, new franchises and more awesome games.