Well somehow 2012 is over and done with, there's been a number of big releases, but next year will begin the flurry of delayed games and the likely smash-hit that will be Grand Theft Auto 5! This year, as always we've proved that the home PC is not dead, and simulators are as big a part of the market as the bold strategy genre, however I believe that this list fully summarises what I believe are some of the best games of this year that I've had the fortune of playing.
Edna and Harvey: Harvey's New Eyes
Windows
Following on from the criminally under-recognised Edna and Harvey: The Breakout, Harvey's New Eyes marked a sequel to the quirky German adventure game, and this one is crazier than the original. Perfect for those with a devilishly dark sense of humour, you can't but help feel a little sorry for the young and innocent Lilli, whom death and particularly gruesome accidents just seem to follow.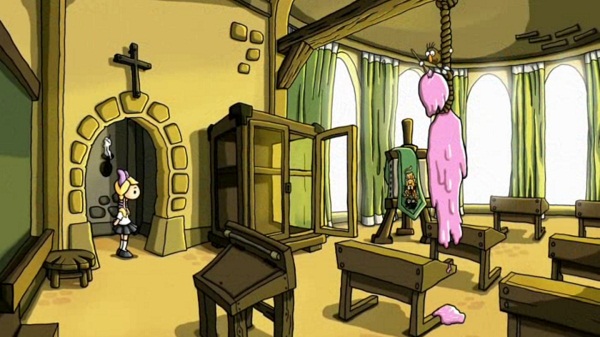 Drox Operative
Windows
After peeling ourselves away from the addictively simple Din's Curse, Soldak Entertainment released a new fully dynamic game for 2012; Drox Operative that enters the practically endless realm of Space Exploration, and tasks you with ensuring the survival of your almost extinct race the Drox, this is achieved by latching onto the 'winning side' of the current sector of the galaxy that you currently inhabit. It sounds pretty simple, but the hook of Drox Operative is the living dynamic galaxy of races that will stop at nothing to reach galactic supremacy, with no one two sectors resulting in the same outcome, you will be taken in for days on end fighting the whims and decisions of the AI.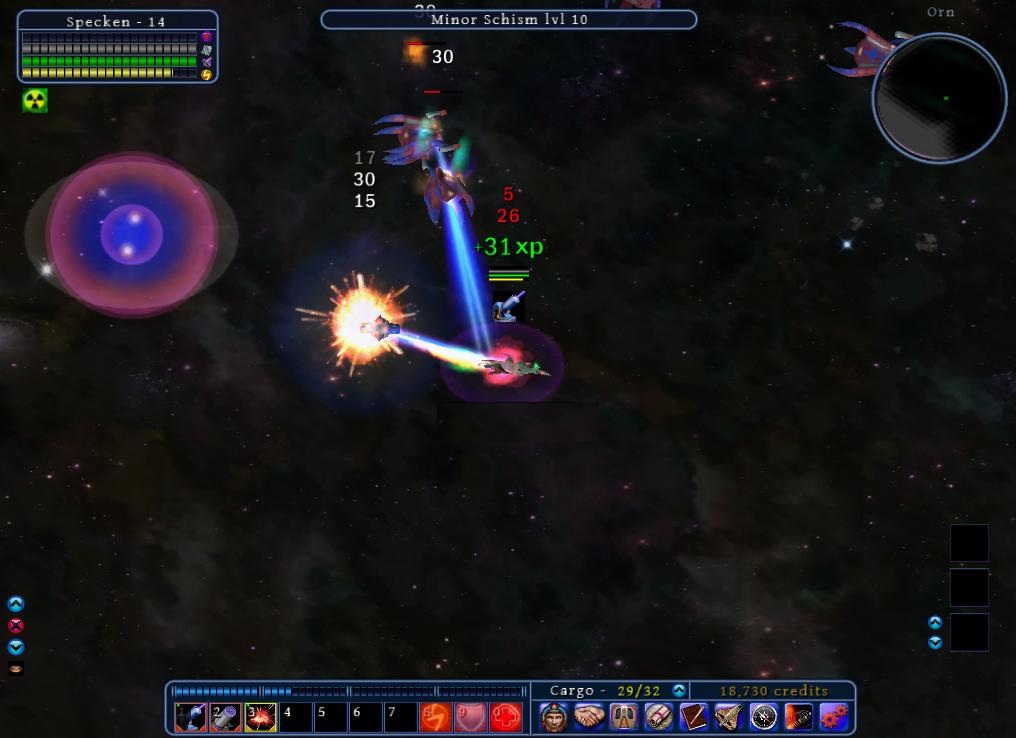 Euro Truck Simulator 2
Windows
Only one simulator made it to my Top 5 games of 2012, but its the most deserving of all of the titles released this year. Following the filler-release of the tense arcade romp Scania: Truck Driving Simulator, came SCS Software's highly anticipated Euro Truck Simulator 2. With beautiful handling, a massive network of roads across Europe and the same addictive trucking simulation of their previous games its the one true simulator that you can play, turn up the radio and burn the midnight oil driving from point A to point B carrying out tasks whilst you finance your fledgling business.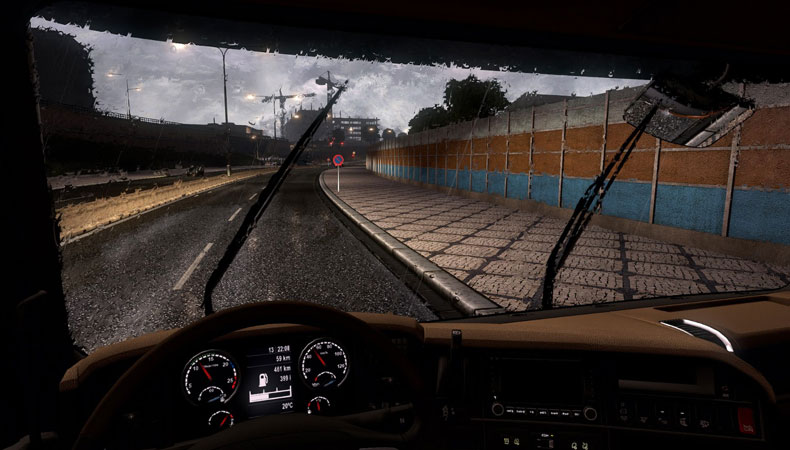 Lucius
Windows
After waiting a little over two years for its release, Lucius is a horror adventure that promised gruesome accidents, all at the hands of a young boy. It did not disappoint, and the game arrived as a strange point and click mixed with all the sentiments of a good Agent 47 execution. It may look like a rip-off of the Omen, but there's no other game out there that will allow you to drop a piano on a handymans head, or command the weak mind of an uncle to headbutt the underside of a lawnmower, in true gory bliss.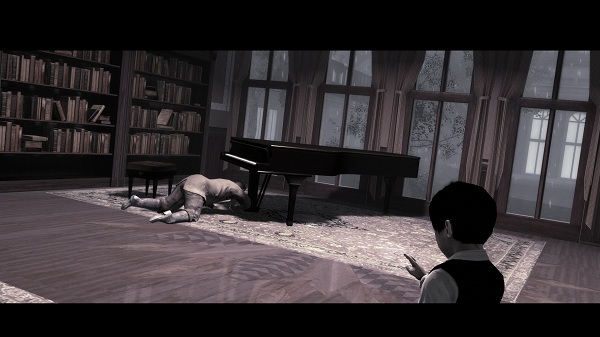 Crusader Kings II
Windows
As my most anticipated game of 2012, the epic and life sucking Crusader Kings II did not disappoint! Part of the cult subgenre of grand strategy Crusader Kings II does not require you to take an army of the thousands to victory, but keep your family dynasty thriving through the Middle Ages. It's a game that can truly be played how you wish, and to some it presents itself as more of a soap opera, as you attempt to ensure that family relationships are upheld, and keep your heirs from killing each other as they try to successfully claim the titles you will leave them upon your death. Whilst it does have a steep learning curve, the fruits of your patience will flourish into one of the most engaging and impressive games you'll have played on your PC in years.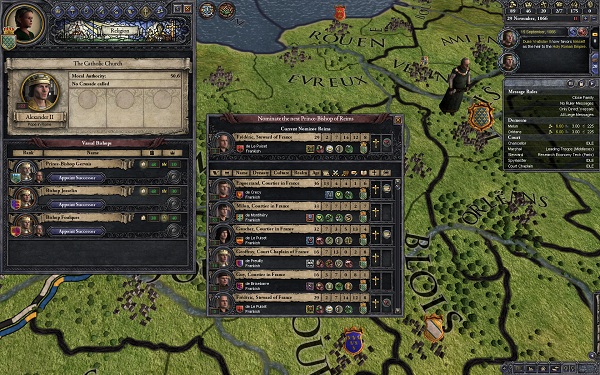 Top Downloadable Game of 2012
Sine Mora
Xbox Live Arcade, Playstation Network, Windows
This year was a little sparse for downloadable games, however Grasshopper Manufacture and Digital Reality's shmup revival was crisp, cool and very challenging. Stunning set pieces joined beautifully rendered environments for the ultimate backdrop in this time bending shooter that evolved the traditional mechanics of the hardcore Japanese genre, and becomes one of the first games to feature all voiced segments in Hungarian. However it is a Suda 51 game, so it does get a little confusing at times.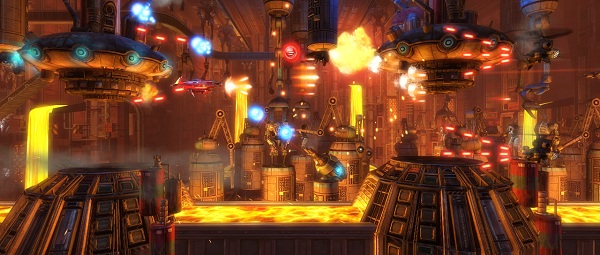 Most Anticipated Game of 2013
There are a few games seeing release next year that tickle my fancy that we've had the opportunity to preview, of course one of my guilty pleasures will be Ron Gilbert's The Cave, however The Showdown Effect is also looking extremely fun, then there's not forgetting the stealth orientated DARK. Unfortunately I cannot steer clear of my strategy games, so from this year's E3 there was only one choice:
Divinity: Dragon Commander
Windows
Dragon Commander is the Divinity series' first foray into the strategy genre, we sat down with it at E3 and simple fell in love with the involved real time elements, diplomacy, wife changing segment of the game, oh and the hulking great big dragon suited up in jetpacks. Divinity: Dragon Commander is not your typical strategy game, but seems to succeed in all the right areas allowing you to manage your forces and take them to war against your enemies, whilst ducking into battle and finishing units off with your controllable dragon. However our favourite part of the game revolves around the dialogue based diplomacy, and shaping your wife to be the woman that you want her to be, like a meat-eating Elf or a cybernetic undead, trust us it looks like its going to be really interesting!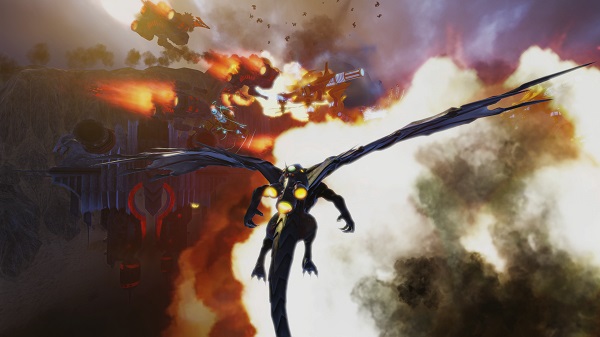 Here's hoping that next year's E3 and Gamescom have a few more exciting announcements waiting to be set free, until then, we hope that you all had very merry festivities and a fantastic new year!
Watch this space for writers Catherine, Paul and Tim's top games of 2012.