2012 has whizzed by and some of the biggest releases of the year ended up being pushed back to 2013. However we were still graced with a nice array of games to spend our money and time on. Sadly once again we've waved goodbye to more video game studios including the likes of Eurocom and 38 Studios, while also seeing THQ file for bankruptcy only just the other day. It's not all doom and gloom though, this year saw the rise of Kickstarter being used to fund video games thanks to Tim Shafer. I feel 2012 has also seen a rise in the quality of downloadable titles, which you may notice from my games of the year below.
Journey
Playstation 3
Being one of my most anticipated games of 2012 it arrived early in the year and brought me a great amount of pleasure while playing. Of course Journey is not for all out there, as without any narrative direction or direct communication to the player it may make some wish they were being told what to do. To me however that is perfect, I loved every minute of it, trying my best to communicate and come up with a way to say thanks with the person I happened to be playing with. The Journey you embark on is beautiful and is something that you need to play for yourself. The direction in each level is superb and it'll be hard to get lost in such an open yet directed environment. It's a relaxing experience teemed with beautiful music and visuals, it's a great stress reliever as it's one of the most calming games out there to sit down with.
Hitman Absolution
Xbox 360, Playstation 3, Windows
I've never been a big player of Agent 47's previous adventures, dabbling a little in a few contracts here and there but never resulting in completing the four previous games. However with Hitman Absolution being released and having played it at Eurogamer Expo 2012 I couldn't wait to get my hands on the game. It has been some of the most fun I've talked about with others since Heavy Rain was released, trying to see how everyone took out mr X or the way they entered building Y. Those moments are what make memories and I have had so much fun repeatedly playing the levels and obtaining all the challenges, or at least the ones I can figure out. It may not be for all Hitman fans, but it's an enjoyable experience with well thought out locations. Plus put down a few contracts for your friends to play and you'll be competing for the best score in no time.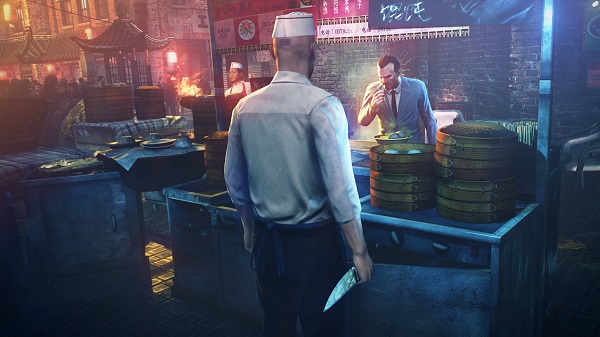 Velocity
Playstation 3, Playstation Portable, Playstation Vita
One of my favourite games of the year is also my favourite portable game of the year, Velocity is a little gem which can almost be lost among a sea of generally average PSP minis titles. Velocity, available to play on most Sony based platforms is a reimagining of the shmup genre, adding new elements to an old genre by mixing up the core mechanics of the game and making a puzzle based shooter. It's definitely one to try out if you have the means to play it, featuring an addictive soundtrack and interesting levels you really should give it your time.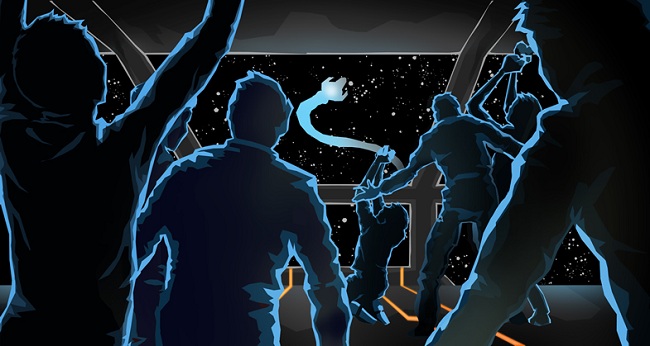 Joe Danger: The Movie
Xbox 360, Playstation 3
A sequel to Hello Games' first game, Joe Danger the Movie took what Joe Danger had to offer and multiplied it tenfold to make the best Joe Danger yet. If you enjoy Trials but find it a bit grungy and lifeless, the bright colourfulness of Joe Danger may be for you. Joe Danger the Movie is full of crazy characters, interesting movie sets and lots of challenges for you enjoy and also to shout and swear at. It may look like a walk in the park because of the childlike visual style of the game, but wait till you play some of the harder challenges as you'll find yourself constantly restarting levels hundreds of times attempting to finally finish it. There aren't many games where you can be a cupcake riding a unicycle but Joe Danger the Movie is one of them, go buy it now!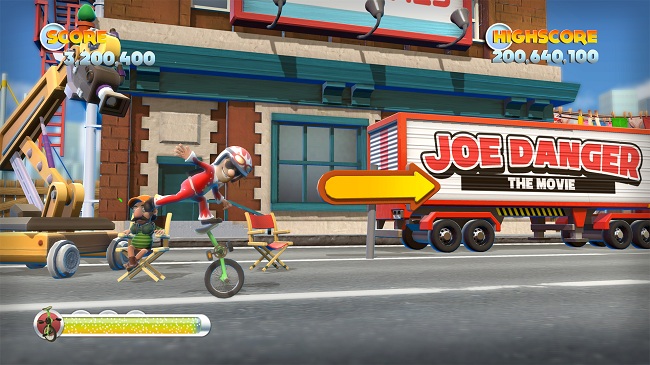 Deadlight
Xbox 360, Windows
I was interested in seeing what Tequila Studios' first game would turn out like, especially as it was originally promised as something new and creative for the survival horror genre. It has a lot of resemblances with other arcade releases on Xbox 360 which gave it a very polished feel and at times you will really be on the edge of your seat trying your hardest to escape or hope you made that jump. It featured an interesting story that really made you feel completely isolated at times. The shadows are a great enemy and I loved nearly every moment of the game. I highly recommend it as it'll only take about 6-8 hours to 100% complete every element of it, Tequila Studios should be very happy with the game they released.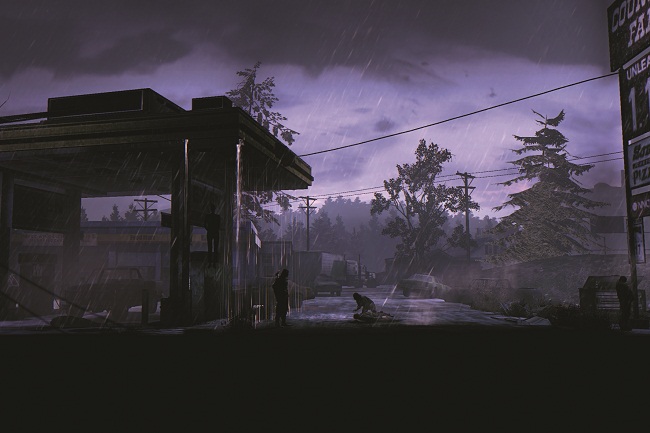 Top Downloadable Game of 2012
There were a lot of downloadable releases this year that deserve to be called the best downloadable game, you can see that from my games listed above, however if I had to pick one game it's not really a hard choice.
The Walking Dead
Xbox 360, Playstation 3, Windows, iOS
The release of The Walking Dead from Telltale games has shown that they still know how to make a great adventure game even if some didn't enjoy Jurassic Park. Currently I have yet to find someone who hates the games, other than annoyed fans who were annoyed with delays of the episodes. Containing five episodes Telltale games have made a compelling and emotional journey featuring all new characters to The Walking Dead, which feels equal to the quality of the television series. Telltale games will also be releasing a second season which we can expect at some point in the future, for now why not try the first episode or go buy the episodes, or the whole season or the retail version.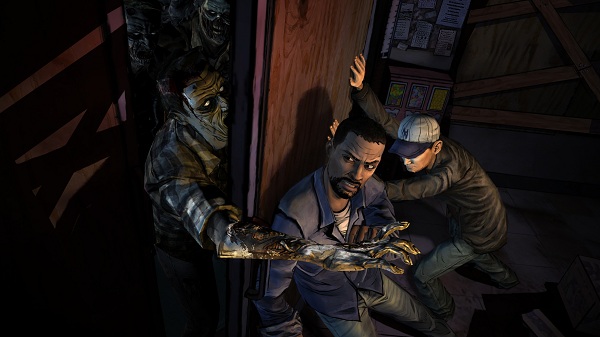 Most Anticipated Game of 2013
There are already a large array of games being released in 2013 that are set in my radar and it was a very tough choice to pick my number one. With delayed games like Tomb Raider, BioShock Infinite and Rayman Legends to name a few which I was looking forward to in 2012 have moved back a few months. Or you've of course got sequels like Grand Theft Auto V or whole new games like The Last of Us, Beyond: Two Souls, Double Fine Adventure or The Cave. Instead my game I'm most looking forward to happens to be a Kickstarter venture.
Broken Sword: The Serpent's Curse
Windows, iOS, Android, Macintosh, Linux
So it could have something to do with pledging a chunk of money towards the development of Broken Sword 5 or towards my special expensive copy of the game, whichever way you want to look at it. But one game I've always enjoyed is Broken Sword, however the obvious favourites are of course the first two games, before it went three dimensional. All the fans, including myself have wanted a true 2D sequel but sadly it hadn't arrived yet after two 3D games, not until 2013 that is of course. Well Broken Sword is going back to it's true roots and hopefully Revolution Software will do it justice, if not I'll have a very nice signed collector's edition I can be happy about I suppose.

I can't wait to see what announcements will be gracing us at these year's events, but of course we've got a first quarter full of game releases to look forward to first containing an interesting variety of games. What games are you most looking forward to during 2013?