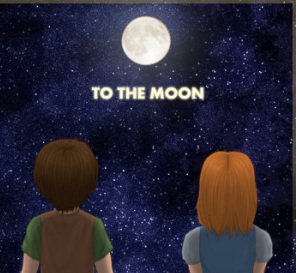 As a thank you to everyone who has played and enjoyed Freebird Games' To The Moon they've released a free minisode for people to download that features a little bit of backstory on Dr. Watts and Dr. Rosalene.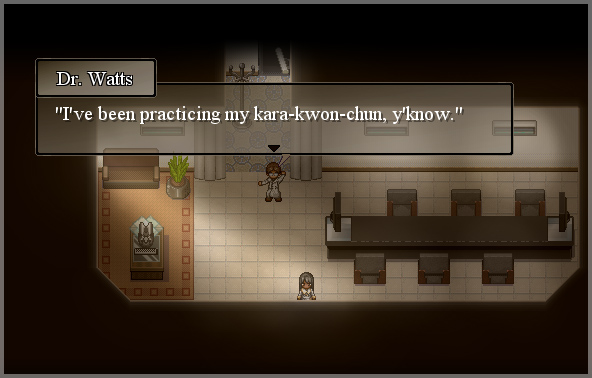 This mini episode is about 20 minutes long and is supposed to be played in one go (there is no save or menus) but it's also so you enjoy it all in one go. It takes place during the holiday season at Sigmund Corp and is promised to be very light-hearted but it helps explain a little more about their jobs, which was avoided in the original game as they felt it would have detracted too much from the main story.
If you own To The Moon on Steam there will be a patch that includes the minisode, however you have to manually launch it from the game's folder. Otherwise you can download it straight from here.
Freebird have also left a message in relation to their upcoming game A Bird Story.
I know it's been repeatedly delayed, and I apologize for that. To be honest, I don't really know when exactly it'll be finished. . . It's not that long of a game at all, but there are things in it that I'm just still trying to figure out. It's also something that means a lot to me personally, and I don't want to compromise how it turns out.
All I can say is that a lot has been done for it already, and that it will be finished when it's ready; I will try my best. In the mean time, thank you all for your patience and understanding – I hope you enjoy the holiday special.
If you haven't picked up To The Moon yet you can pick it up for £2.09 in the Steam Holiday sale for the next few days.