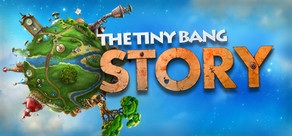 One of my favourite games of 2011 has now been released for iPad, and that is Colibri Games' Tiny Bang Story. It's been given a release for iPad, meaning it would look lovely on an iPad's screen, plus the core gameplay of Tiny Bang Story being a seek and solve style point and click is the perfect match for on the iPad.
Tiny Bang Story follows the story of the Tiny Planet which after an asteroid hit the planet broke the world to pieces, which is what you as the player has to fix. The game is full of little puzzles and items you need to find which help you piece together this fragile little planet.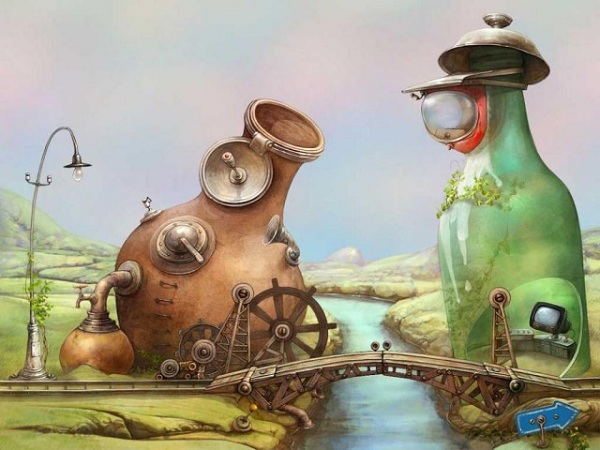 You can buy Tiny Bang Story for a tiny £1.99 off iTunes or you can get the Lite version for free. Or if you don't have an iPad you can always pick it up off Steam for £6.99.