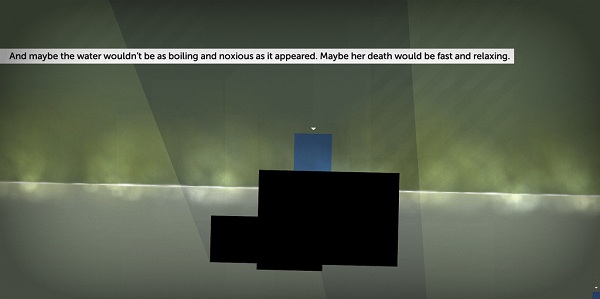 Yup you heard it right, the hit indie title of last summer Thomas Was Alone is making it's way to the big boys this spring as it's heading over to Playstation 3 and Playstation Vita.
Thomas Was Alone is coming to Sony's platforms thanks to a deal with creator; Mike Bithell's previous employers Bossa Studios, Curve Studios and of course Sony Computer Entertainment Europe.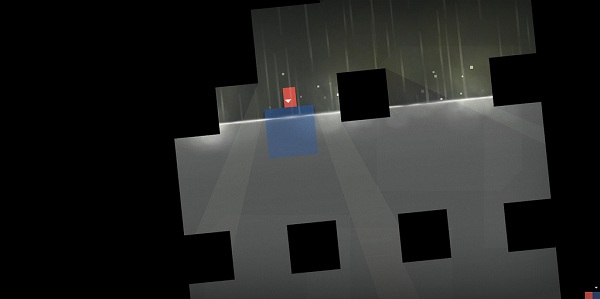 Thomas Was Alone is being ported away from your PC thanks to Curve Studios who are coding the new versions to support Sony's hardware. But it's not just a quick port over and it's done, you can also expect Director's commentary along with some DLC to keep it fresh.
Mike Bithell added, "I am incredibly proud to see Thomas getting a mainstream console release and the guys at Curve Studios are doing an awesome job making this version special. Thomas took over my life for the last two years so it's great to see it reaching an even wider audience".
Thomas Was Alone will be out on the Playstation Network and Playstation Vita at some point during the spring so keep an eye out for this simplistic yet charming 2D platformer.