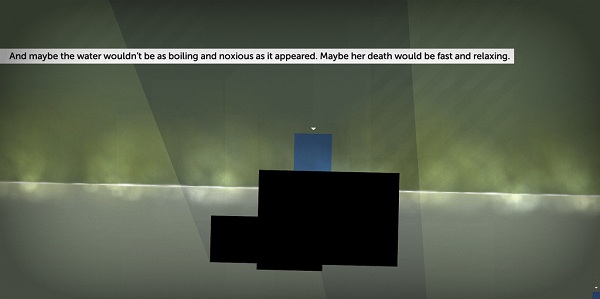 If you loved the look of Thomas Was Alone, well get ready to make it that much more awesome with some voiceovers, help Mike pay some legal fees, and cover the costs for marketing so that the game will reach as many people as possible, that's right, get ready to crowd-fund Thomas Was Alone.
Thomas Was Alone is a simple and minimalist game about friendship and jumping around, it's due out for PC and Mac this Spring, but creator Mike Bithell needs a little support for the final hurdles. Doing so won't cost you much more than a penny, well a few pennies.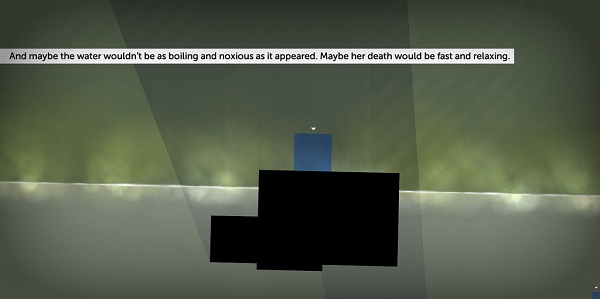 For as little as $2 you can spread the love, or secure a copy of the game for $20, and get in the games' credits for $5! If you really wanna splash out, give Mike $500 and he'll take you out for a pint and the ability to name a character in the game!
You can contribute to Thomas Was Alone's Indiegogo right now, go on, even if its $2, you can make a difference, and there's only 29 days to go, so hurry, go there now!