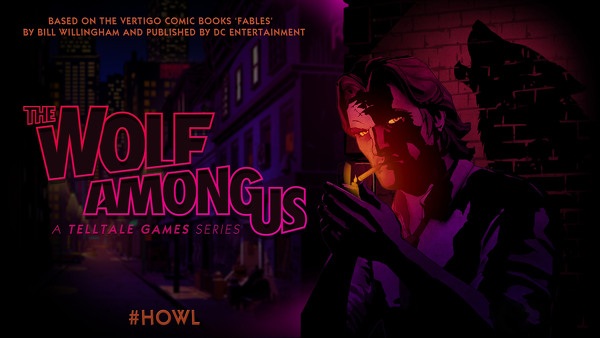 Telltale announced their involvement with a game based in the Fables franchise back in 2011, way back when they announced their work on The Walking Dead and were demoing Jurassic Park. Well coming on two years later they're finally teasing us with what we can expect from the game based on the popular DC Comics' franchise.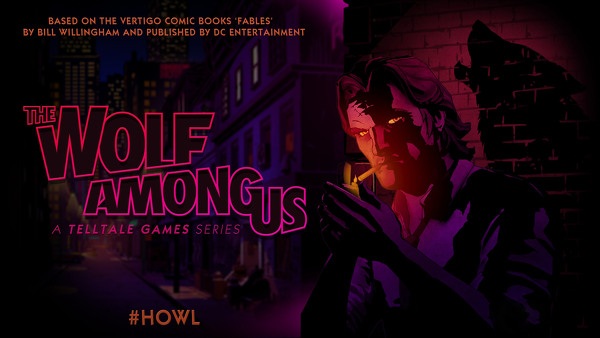 The Wolf Among Us is acting as a prequel to the comic series, meaning they have more creative freedom as they don't have to stick strictly to the storyline arcs in the comics. Fables features various characters from fairy tales and folklore that have been forced out of their homelands and have set up camp in New York City, creating their own community called Fabletown.
The season created by Telltale games will focus on the story of Bigby Wolf, otherwise known as the Big Bad Wolf who made himself the sheriff of Fabletown in the comics, changing his stereotypical evil ways and protecting other Fables.
Dan Connors told IGN - "Developing The Wolf Among Us based on the Fables universe has allowed our studio to build upon all of the hallmarks of what makes our episodic series so engaging for players," said Telltale CEO Dan Connors. "Through an evolution of our approach to choice and consequence, we can further explore the complexity of each and every iconic character in a universe rich with untold history from the darkest sides of the storybooks."
After the commercial and critical success that The Walking Dead has had we can only hope that Telltale's upcoming game is just as engaging and successful. The Wolf Among Us will be available this summer on Windows, Macintosh, Playstation 3 and Xbox 360.