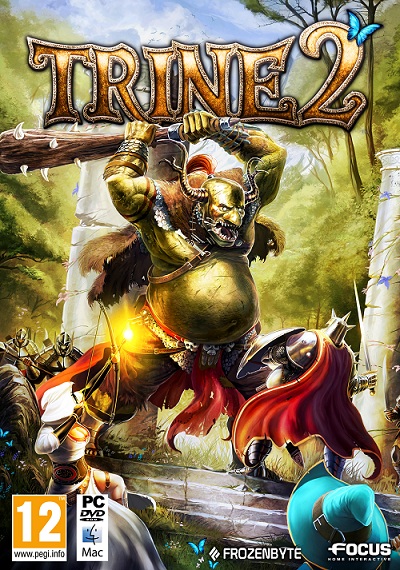 Lace Mamba Global have recently been picking up a whole array of amazing games and bringing them over to the UK, a large portion of these releases have been in a Collector's Edition format. Well we're happy to announce that they're bringing the PC Collector's Edition of Trine 2 to the UK and Ireland.
Trine 2 has been developed by Finish studio Frozenbyte Inc. It is once again featuring the knight, rogue and wizard we all grew to love from the original physics based puzzle game. However you can now play with friends, instead of just switching between characters to solve the puzzles, adding a new layer to the puzzles. Featuring 23 new levels Trine 2 promises to feature beautiful environments teamed with wonderful orchestral themes composed by Ari Pulkkinen.
Within the Collector's Edition you're given an artbook, soundtrack CD, a Steam-redeemable copy of Trine and of course Trine 2.
Set for release on December 9th you can pre-order the Trine 2 Collector's Edition from most good retailers, at the moment it seems to be up on Amazon and Zavvi so get your order in before its release!