Yes that's right, get ready to become a giant in the world of trains with the latest instalment in the internationally acclaimed A-Train series from award-winning Japanese developers Artdink.
Take on the challenge of becoming CEO of a train company which will make you responsible for building, and managing all aspects of a city's development and travel systems. With almost unlimited choices you will be able to transform your small town into a prosperous metrolopolis with commercial, ecological, urban expansion and technological features.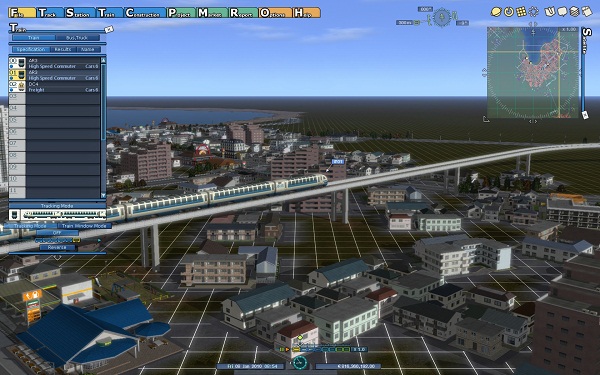 The Train Giant will be available for PC March 2nd 2012, the game's long running series that has been going strong for 27 years is a testament to the quality of the title, we cannot wait for this latest instalment.