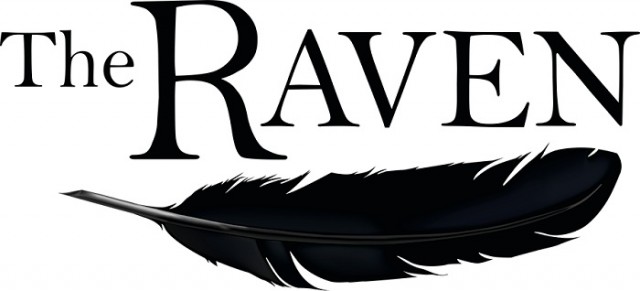 We recently wrote of the newly announced The Raven coming from a beautiful partnership between Nordic Games and KING Art, well in the midst of the crowded halls of Gamescom, a teaser trailer was unveiled, and boy does it tease!

" frameborder="0" allowfullscreen> a similar chunky art style to The Book of Unwritten Tales it looks like the German developers may well do it again, and have struck a brilliant balance with both the presentation, and what the game promises to deliver. But of course don't let us get ahead of ourselves, this is only a teaser trailer after all!

Full of twists and turns, The Raven hopes to immerse the player in both sides of the story with the investigators and the thief combing the elements of the ever addictive 'Whodunit' and the Heist-story, the question is whether such a risky amalgamation will work.

The Raven is scheduled for a release 2013 and is reportedly coming to PC and consoles, we just cannot wait to see some gameplay footage now!