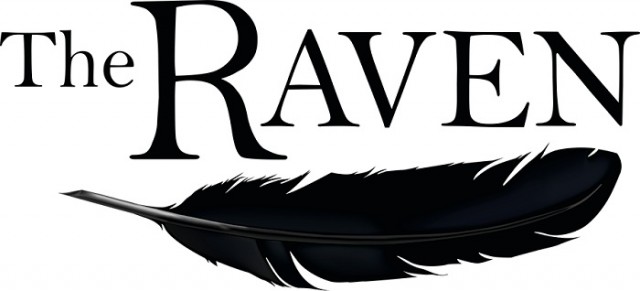 Some of you may remember us announcing an exciting new adventure game from the creators of The Book of Unwritten Tales, whilst news on the game has been fairly quiet, the developers at KING Art have unveiled a little more about what is now an episodic game; The Raven - Legacy of a Master Thief.
These major changes to the game have been detailed in a dev diary that you can read in full on their blog.
"The Raven is the most complex adventure we have made to date. We have tried a lot of new things and put a lot of work into the game. The result is approximately 20 hours of a mystery adventure with a convoluted story, in which you play both the investigator and the delinquent", said Jan Theysen, Cofounder & Creative Director of KING Art.
One of their most interesting changes is the vie for a more realistic adventure game experience, they don't want you to have to solve a complex conundrum just to open a drawer, and your character won't be able to simply carry ladders around in their pocket, now I don't know about you, but if they get this right, it could be a very interesting take on the traditional 'let's pick up everything' and run through the game.
KING Art are not simply releasing The Raven on PC, the game will be out on Xbox 360, PlayStation 3 as well as Windows, Mac and Linux, however they know that fears grow when this is even mentioned to the traditional PC adventure gamer, except rather than focusing on one and porting the other, they've made two different versions to cater for both crowds so you'll still be able to play on your old beat up PC!
Their last choice is one that again, most traditional adventure game developers do not go for, rather than pre-rendered environments, everything in The Raven will consist of real-time objects allowing them much more freedom with camera, lighting, and a more up-to-date experience, don't worry though, the game still looks stunning!
The Raven — Legacy of a Master Thief is scheduled for a release across three chapters, the first will be available July 23rd, followed by the second on August 27th, with the final chapter on September 24th. A boxed retail version is also in the works that will include all three chapters for release October 24th.