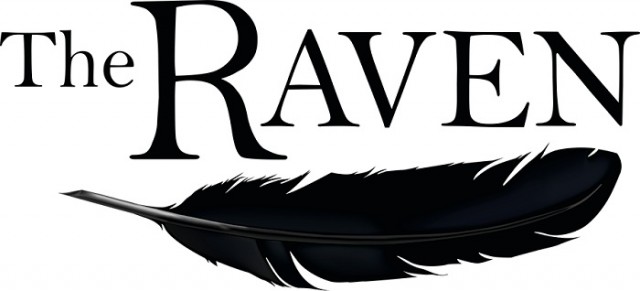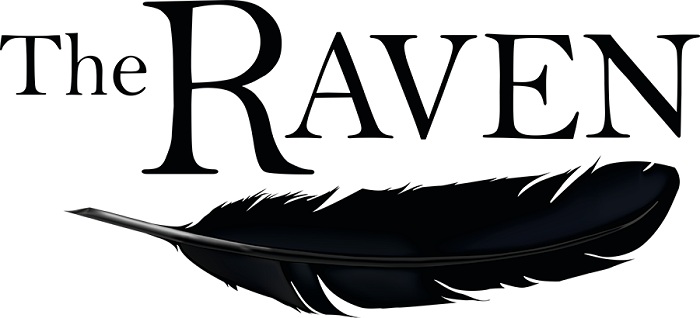 After Nordic Games successfully launched KING Art's brilliant adventure game The Book of Unwritten Tales to digital distribution channels they've decided that they aren't stopping there and have signed a deal with the studio to publish their next game; The Raven.
Now whilst you may not find any Edgar Allen Poe in sight, the Raven promises to be a thrilling, fast paced point and click set across 1960's Europe as you hunt down a nefarious art burglar; The Raven whose trademark black feather clues bring you closer and closer to his trail, hopefully close enough that you can catch him before he makes off with the legendary sapphire; the Eye of the Sphinx on its journey from Switzerland to Egypt.
"We have built up a great working relationship with KING Art whilst working on the Book of Unwritten Tales and it's great that we can continue to work with them on such an exciting project," said Klemens Kreuzer, General Manager Nordic Games. "The Raven is one of the most thrilling titles we've had the pleasure of working on and we know that it will appeal to a wide audience."
Full of twists and turns, The Raven hopes to immerse the player in both sides of the story with the investigators and the thief combing the elements of the ever addictive 'Whodunit' and the Heist-story, the question is whether such a risky amalgamation will work.
The Raven will be showcased at Gamescom this year, hopefully we can expect to hear of a release date for KING art's next game that is reportedly coming to both PC and consoles, we're definitely excited, after all, The Book of Unwritten Tales was a stunner! Just check out this beautiful movie-style poster the studio have created for their upcoming tale!