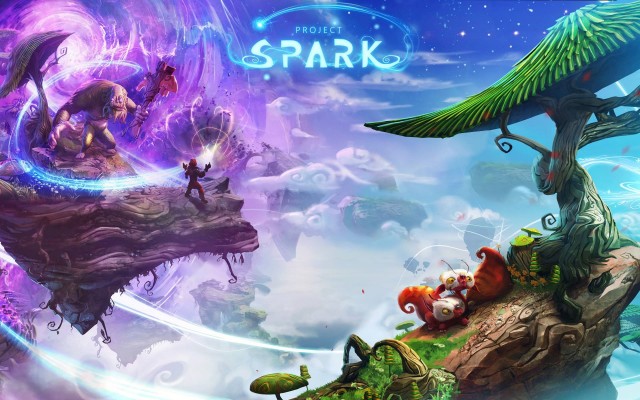 Microsoft have announced that the Project Spark closed beta program has officially started today, exclusively on Windows 8.1.

Hundreds of thousands of fans have signed up for the closed beta which has been open for registration since it's announcement at E3 in June and today invites have started rolling out. For those not running Windows 8.1 on their computers, the beta will be available for Xbox One owners early next year, and the beta for both platforms will continue up until the game launches next year. So don't get worried if your invite doesn't arrive straight away.
Project Spark is a game I've been keeping my eye on, as the ability to allow users to generate their own content is a great way to inspire creativity, I was really gutted when it wasn't actually playable at Eurogamer Expo this year after not having the time to play it at this year's E3, but hopefully this beta will mean I can get my hands on it soon.
If you haven't signed up for the beta yet, it's not too late! Got to the Project Spark website for information on registering today.