Daedalic Entertainment have unveiled the title for their upcoming adventure game, previously known as the Rabbit's Apprentice, the game created by Matthias Kempke and developed in-house since 2011 will now be known as The Night of the Rabbit.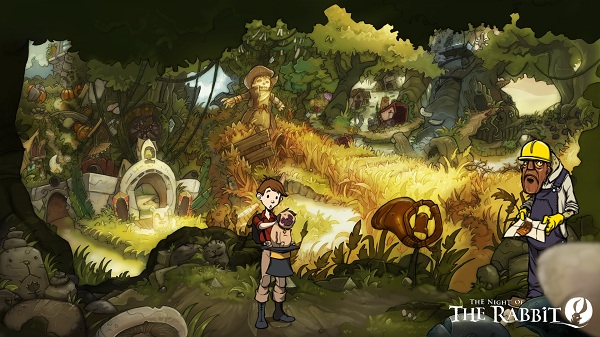 Alongside the new title, Daedalic have also released two new screenshots providing more of an insight into the game's enchanting atmosphere.
The game is based around 12-year-old Jeremiah Hazelnut who has always dreamed of becoming a magician and learning the impressive craft of magic, but it had rarely been little more than a dream. That is until the last two days of his summer vacation where out of thin air the Marquis de Hoto; an elegantly dressed rabbit appears and escorts Jerry to an enchanted realm.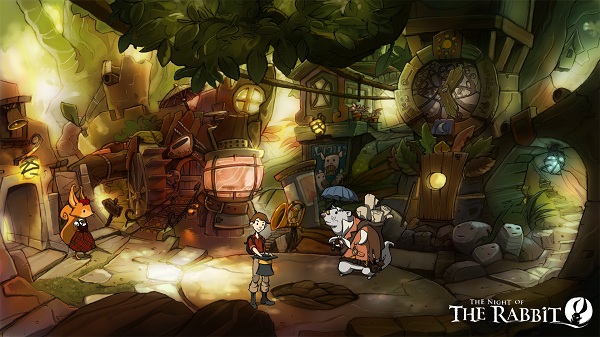 The Night of the Rabbit is currently scheduled for a release internationally on Windows PC and Mac on May 29th 2013 and will feature full German and English versions, as well as localisations for Russian, Polish, Czech, French, and Spanish, because Daedalic understand the worldwide appeal of the classic and unforgettable adventure game.